Mr. and Mrs.
Posted on June 17th, 2010
Here is a small sample from this adorable couple. Their wedding was over Memorial Weekend, and it was a wonderful day full of love, family and friends.
I had a hard time picking from all the photos. There are more in my portfolio, check them out and let me know your thoughts.
I can't thank Chrissy and Ryan enough, they are such a great couple! Congrats you two!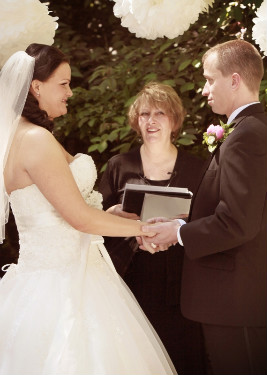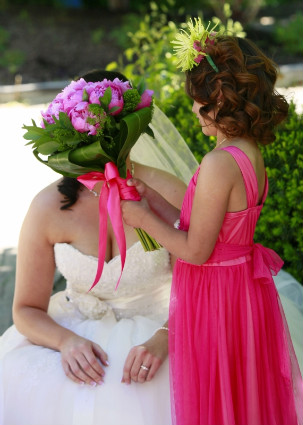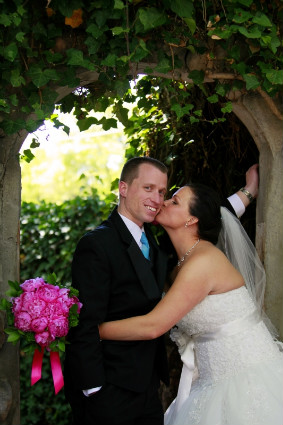 Posted in
Weddings/Receptions
Tagged with
Weddings Portraits Kids