my kid brother...
Posted on August 16th, 2010
,,,who actually isn't a kid anymore, or who was always confused as the "older sibling". Maybe the older part isn't so bad anymore!
I recently had a great portrait session with my brother and his beautiful family. Isn't his wife gorgeous and my nephews are just too cute for words!

Thanks Brad and family! I had a great time!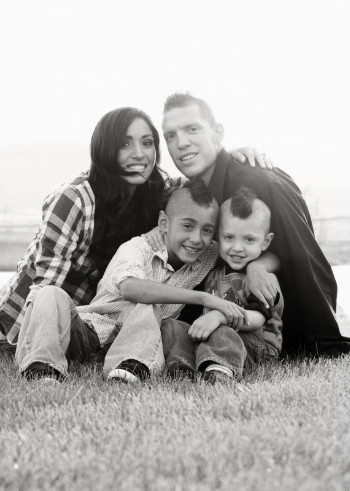 You can see more in my portfolio under "Life Together".
Thank you for stopping by and checking me out! I love to take photographs, maybe I can take yours?
Have a great day!
Amanda
Posted in Family, Kids
Tagged with
family summer kids siblings