Party of Four
Posted on October 4th, 2010
I know I always say this, but I had the best time with Sarah and her family. I work with her and she was so concerned about her little boy and how he might terrorize me out of photography! I told her that I love challenges and that I would work with what he gave me.
It turned out to be such a fun night. The kids and dad kept me laughing the entire time.
Thanks again Sarah, Brent, Kenna and Z...I had a great time with you!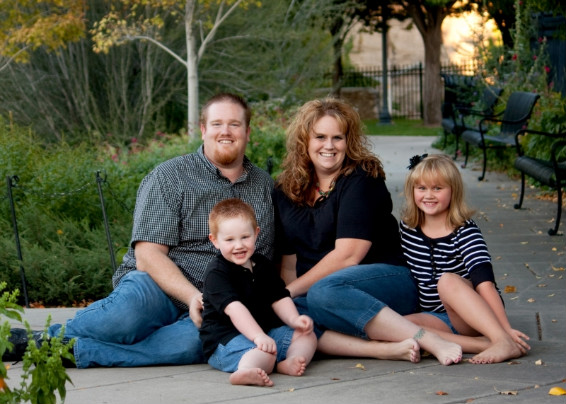 There are more under Life Together in my portfolio.
You know fall is a great time for portraits. Grandparents LOVE getting photographs with Christmas cards!
Call me and lets make their and your day!
Amanda
Posted in Family, Kids
Tagged with
family love fall portraits candid kids