The "N" Family
Posted on October 12th, 2010
It's great to see people that you have known your entire life.
I grew up next door to this family.
One minute your looking them up on Facebook, the next you are taking their family portraits!
I enjoyed myself the entire time, thanks again Megan for asking me to take your pictures!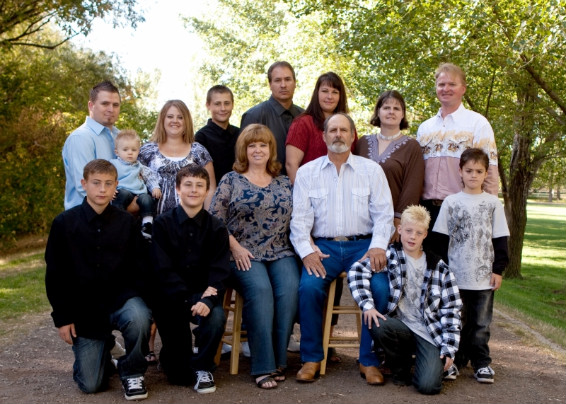 There are more under Life Together and Little Ones in my portfolio.
Thank you for stopping by. I hope you are enjoying your day.
I take pictures, if you need yours done let me know, I would love to hear from you!
Amanda
Posted in not categorized
Tagged with
family portraits fall little ones siblings