Dress Rehearsal
Posted on March 29th, 2011
Nicole is a lovely lady with a beautiful voice. She had an upcoming performance and wanted portraits done wearing the dress she selected for her big day. I really enjoyed hanging out with Nicole as she such a sweet person.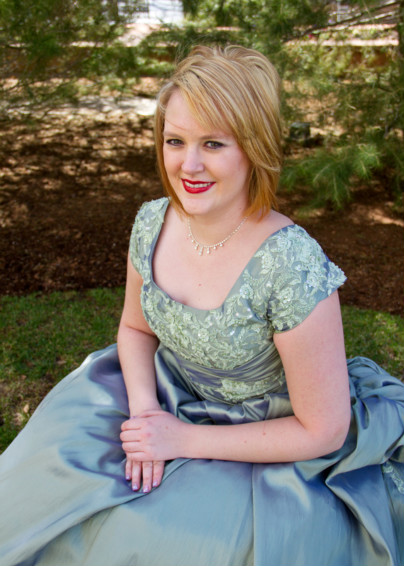 There are more under Portraits in my portfolio.
Spring is here and I know you are wanting new photographs of yourself and your family. Now is a great time to book some time with me. I am friendly and love getting to know people.
Call or email me and we can talk.
Thank you for stopping by today, I hope it's a great day for you.
Posted in not categorized
Tagged with
Portraits Talent