Good Friends
Posted on May 2nd, 2011
They are hard to come by. I am lucky to have this one.
Darrell wanted a few portraits of himself just because. I think it's a great idea and more people should have their portrait done. It's more fun than you think, especially if you have me as your photographer!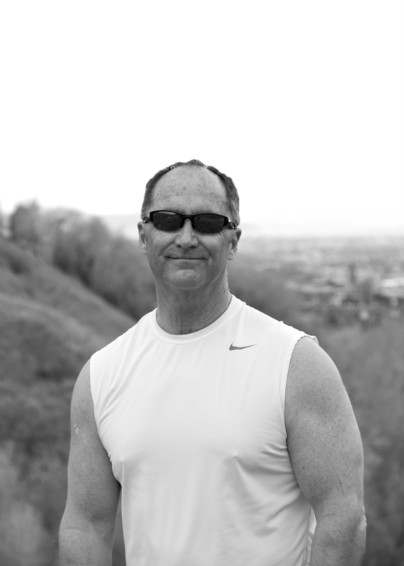 There are more in my portfolio under Portraits.
Thank you for stopping by today, I hope it's going well for you.
If you happen to need photos done for any reason contact me
here
.
I look forward to speaking with and meeting you!
Amanda
Posted in not categorized
Tagged with no tags