Bonded with Love
Posted on May 29th, 2011
I love making family portraits of my family. I appreciate any opportunity that I get, but there is something different when it's for someone I know and care about.
This beautiful group belongs to my wonderful sister in law. We had a warm and windy afternoon that was followed by homemade dutch oven chili and made from scratch scones. Oh it was delightful.
Oh and I just love their colors.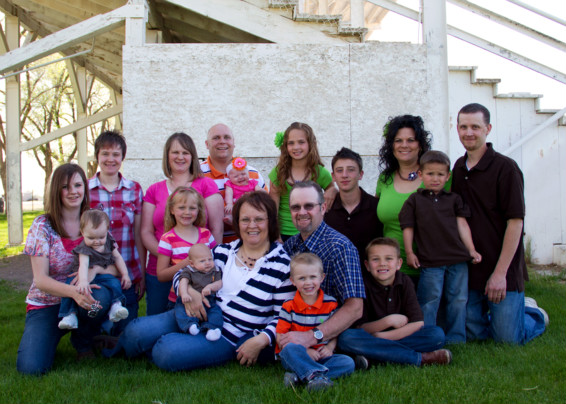 Thank you stopping by! I hope you are enjoying your day.
There are more of this beautiful family in my portfolio under Life Together.
If you need to update your family portrait,
contact me
and lets make it happen.
Take care and stay happy,
Amanda
Posted in not categorized
Tagged with
family love life together