Huggard Family Portraits
Posted on May 31st, 2012
When a member of your family lives out of the country, it's pretty special when they come home for a visit, and it's the perfect time to have family portraits done.
When Wendy asked me to help her family make their photographs, I felt pretty darn special.
Can you imagine what it would be like to have your spouse, parent or sibling live out of the country, and to see them only once or twice a year? Makes you want to give someone you love a big bear hug, and you should...then come back and enjoy the Huggard Family's pictures!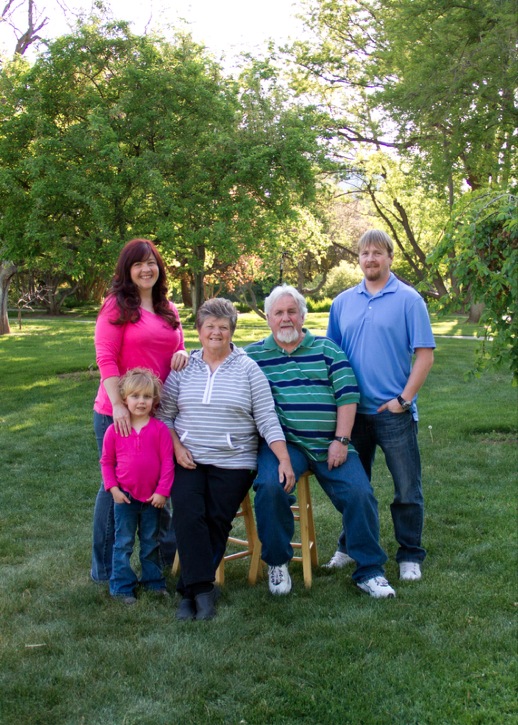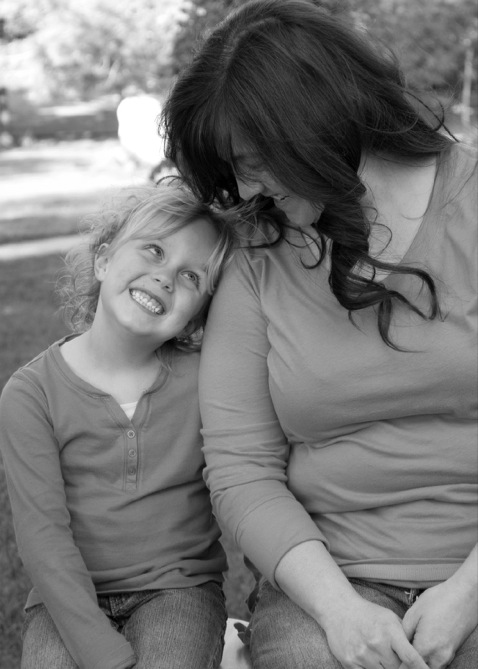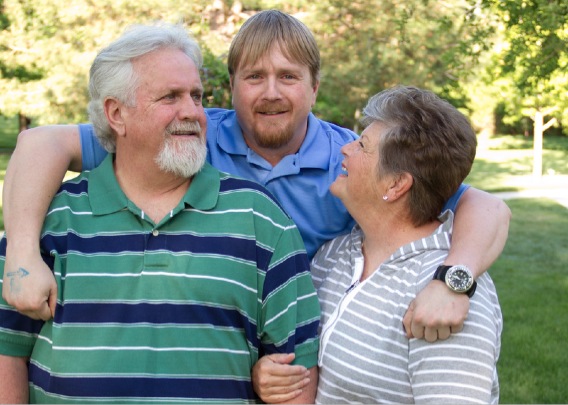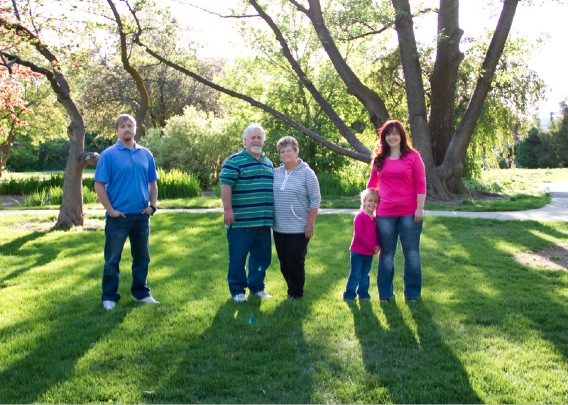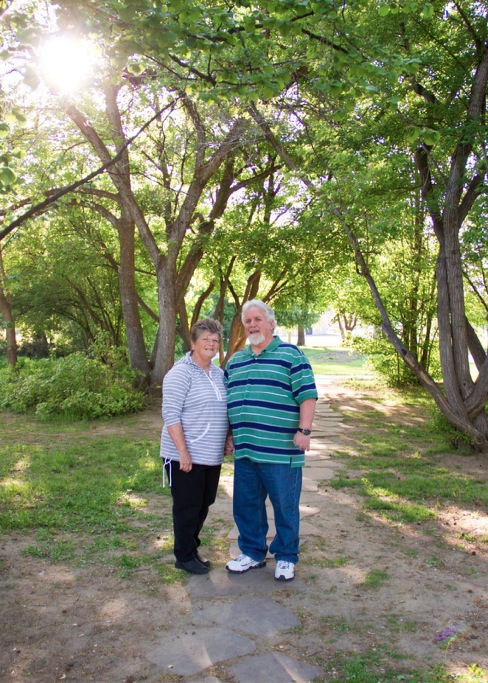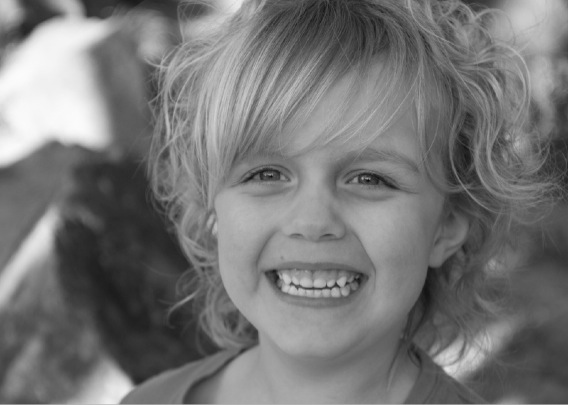 Thanks for stopping by today!
If you would like to have your family portraits made,
call me
!
Have a great day and stay happy,
Amanda
Posted in
Family
Tagged with family, love, hugs, portraits