Martika and Juan ~ Engaged
Posted on June 14th, 2012
Ahhh...love. It's such a beautiful and inspiring thing.
It's amazing how one person can come into your world and make everything brighter.

Remember how you first felt when you saw the love of your life for the first time. The first date, the first time holding their hand or giving them a hug. The first kiss. The first time you were photographed together, do you still have that photograph?

I hope down the road Martika and Juan will be able to remember back at all these first memories and still get the butterflies.

Ahhh...the love butterflies. It's one of my most favorite things.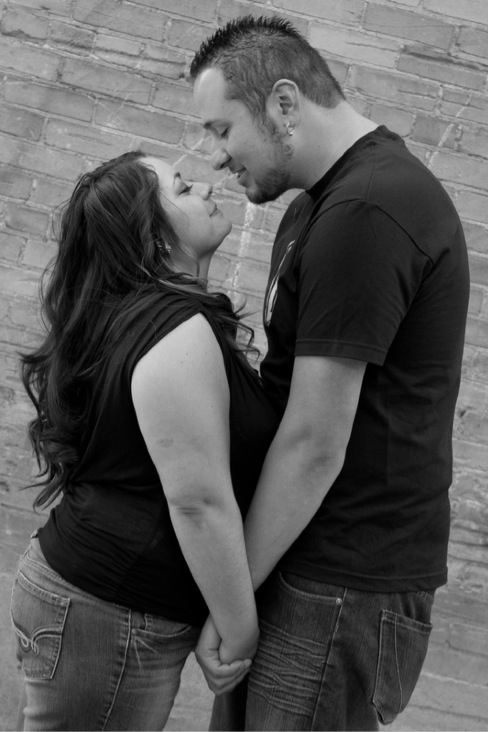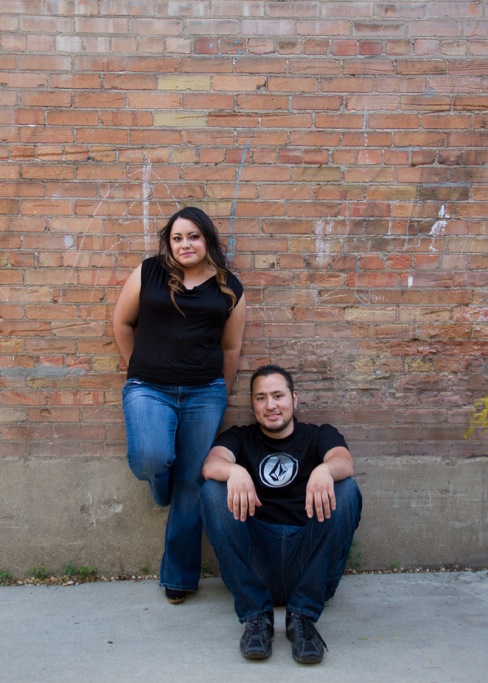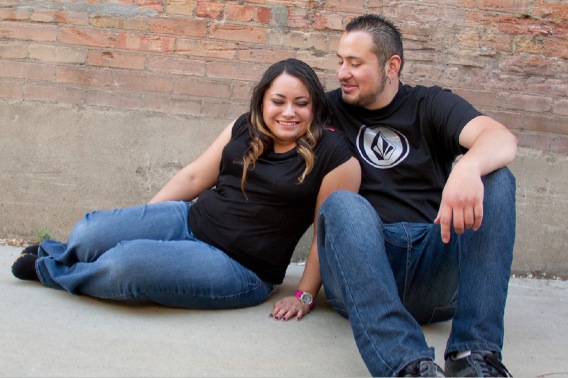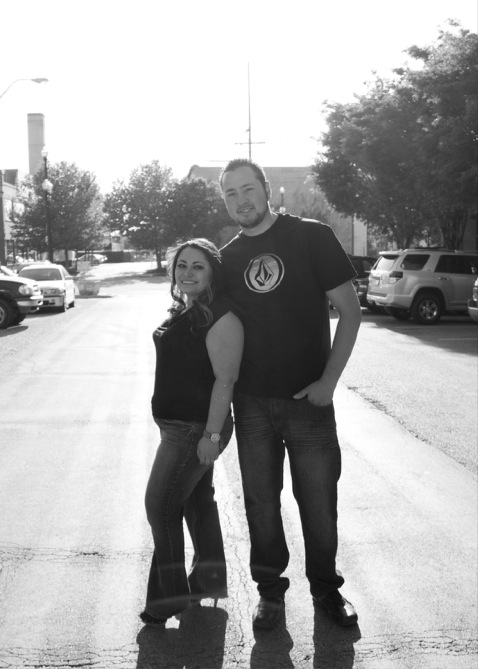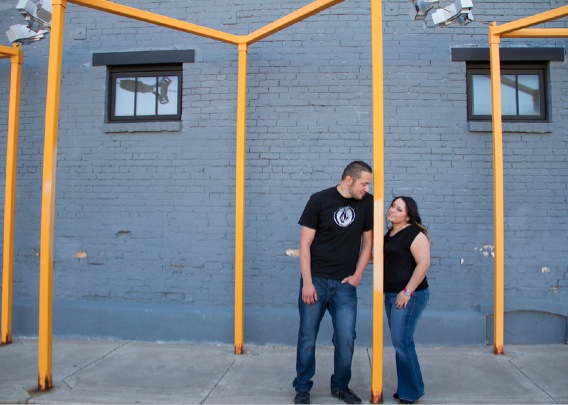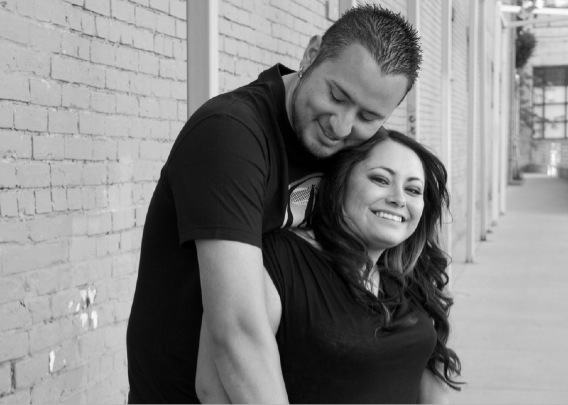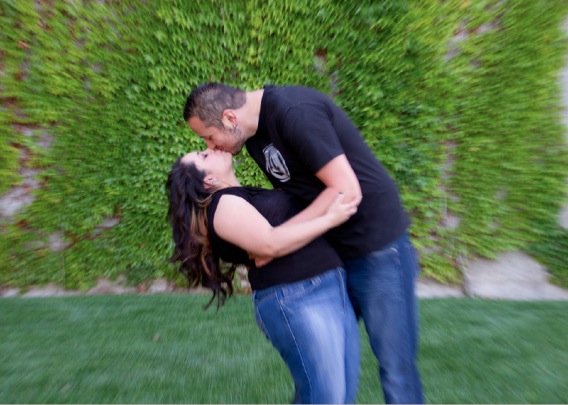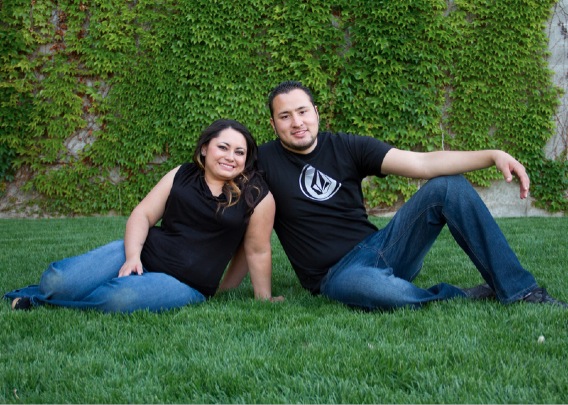 Thanks for stopping by today!
If you have a moment, you should leave a comment and tell me about the first photograph you have with your love.
I would be honored to hear about it. Heck, you should even post it to my
Facebook page
so I can see it.
And if you are interested in having more pictures made with your lover, you should
call me
and lets bring back some butterflies.
Stay Happy and in LOVE!
Amanda
Posted in
Engagements
Tagged with engaged, love, portraits