Family Portraits with the Nelson's
Posted on June 29th, 2012
What can I say about the Nelson family? They are the kindest and sweetest folks. Their middle child, Jonas, said I could come to his birthday party, even I after I made him cry. That's how nice this family is!

The photo of the little one? That's Lucas, and he is in heaven watching over his beautiful family.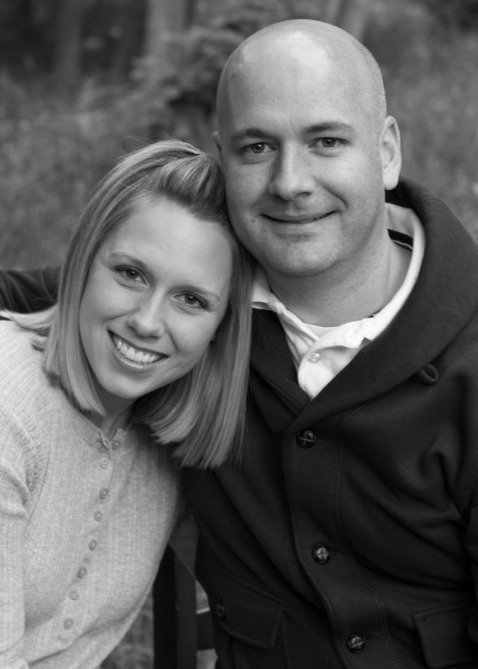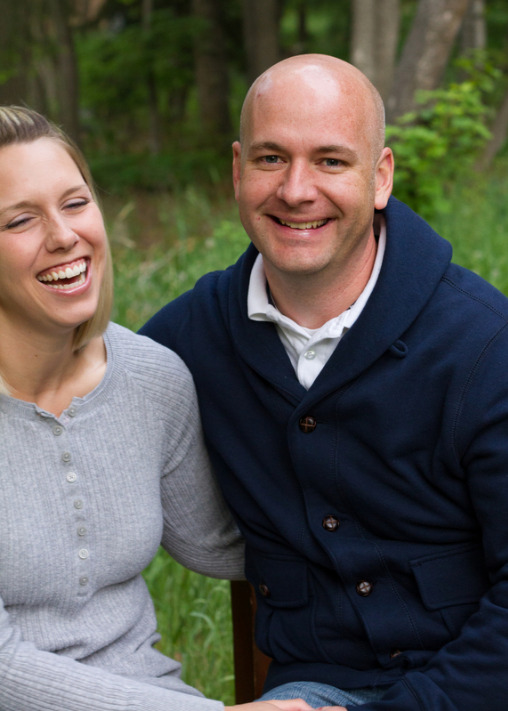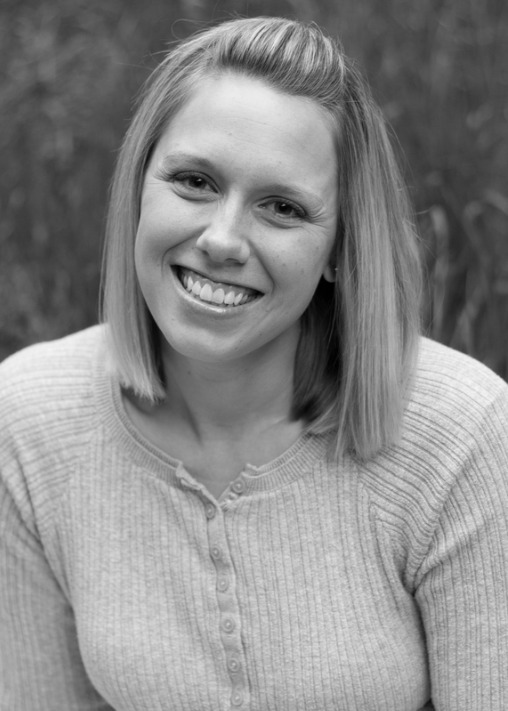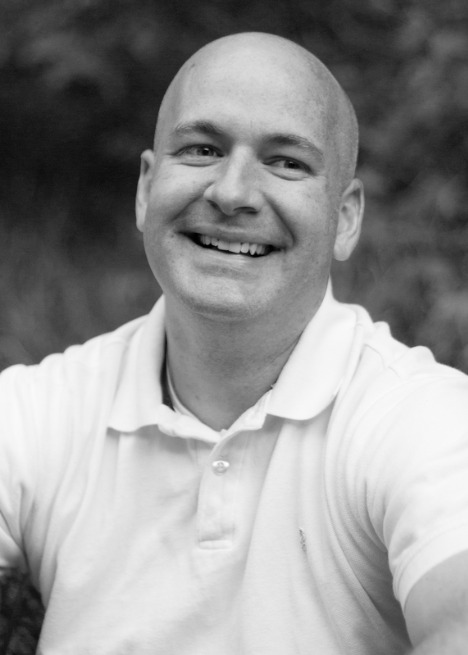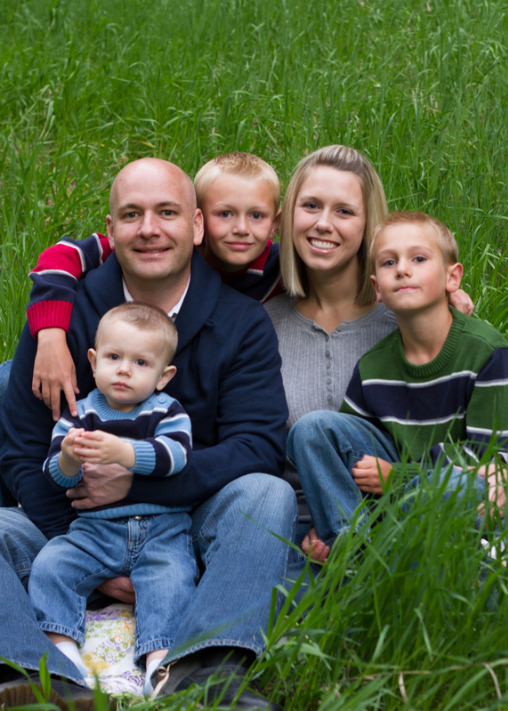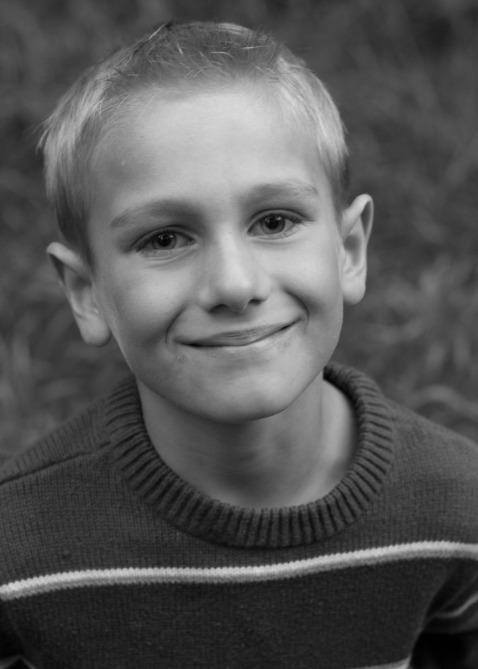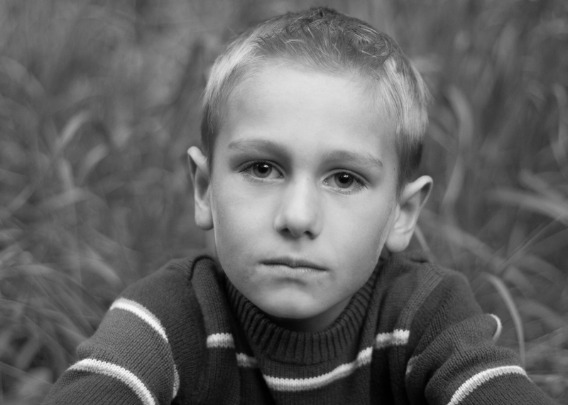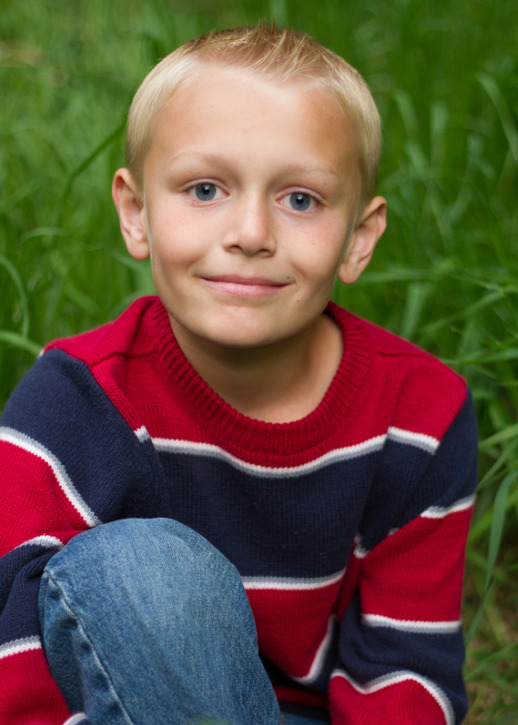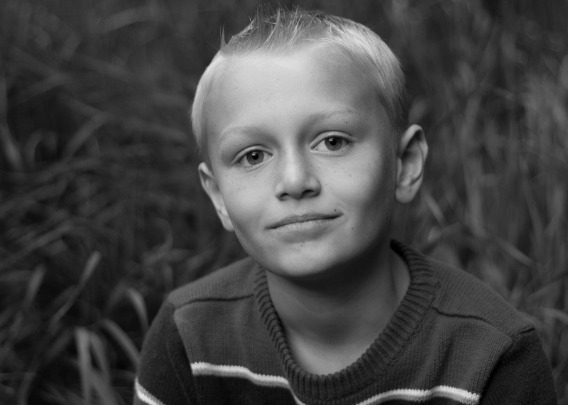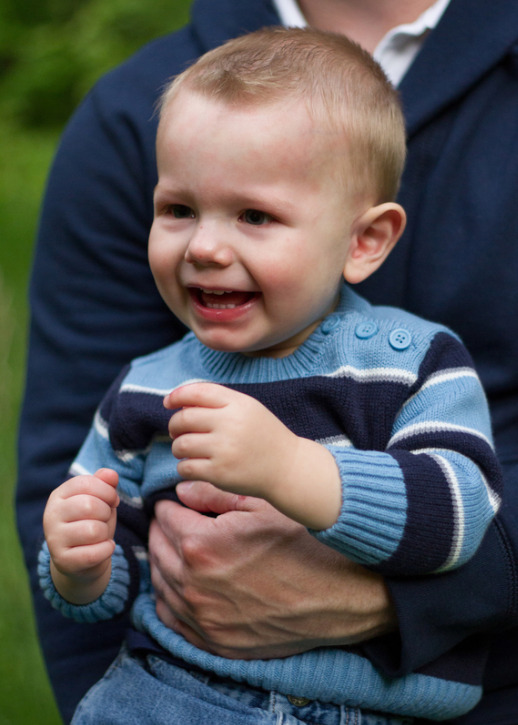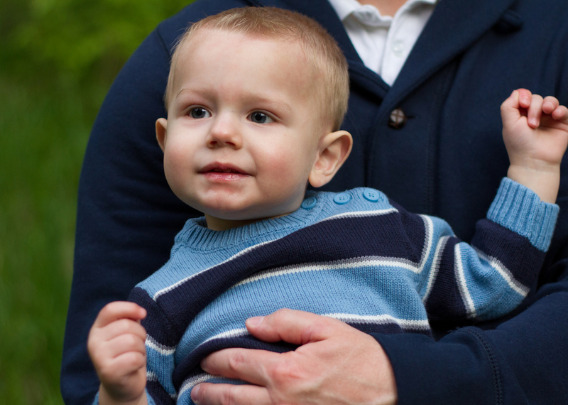 Best attempt at all three kids together! I think it's just adorable.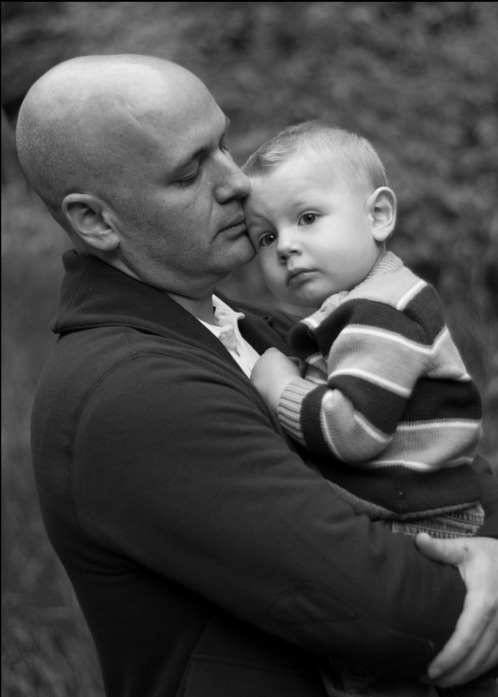 Picture perfect family!!
Thank you for making time to check out my work. I really do appreciate you!
If you are interested in having me make your family portraits,
contact me!
Have a great day and stay happy!
Amanda
Posted in not categorized
Tagged with no tags