Justin and Angela - Mr. and Mrs.
Posted on September 7th, 2012
My first Greek wedding.
It was beautiful.
Angela told me it was going to be a simple and small celebration. I thought that sounded perfect, and it was. I am fan of simple and beautiful. Angela planned everything just right.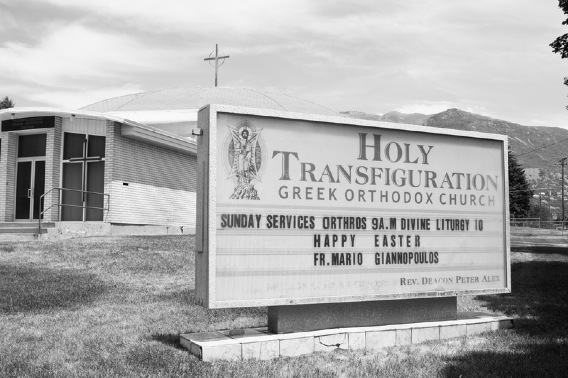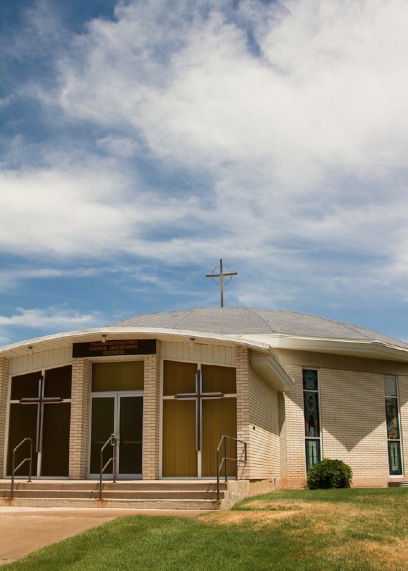 Angela and her Mom, Koola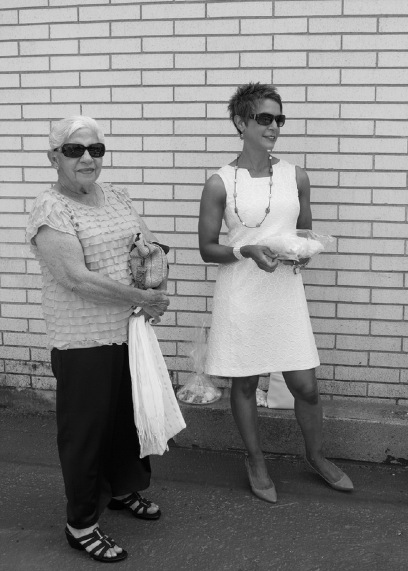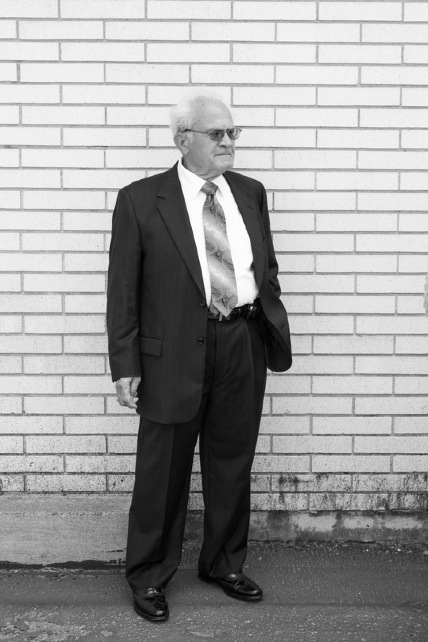 Justin and his Daughter Kacee waiting to go inside the church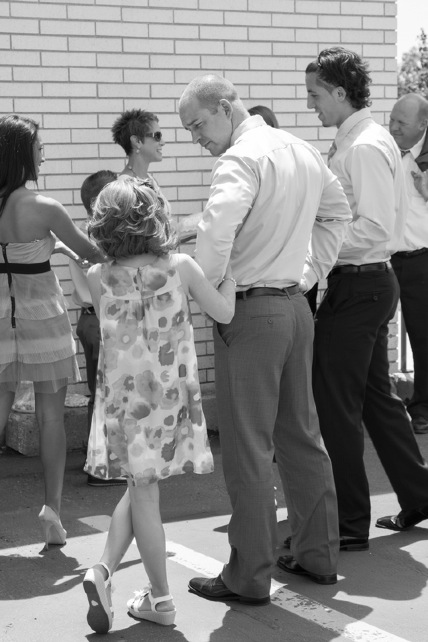 Justin has twin boys, Kory and Kaje. I will admit, I am not sure who is who...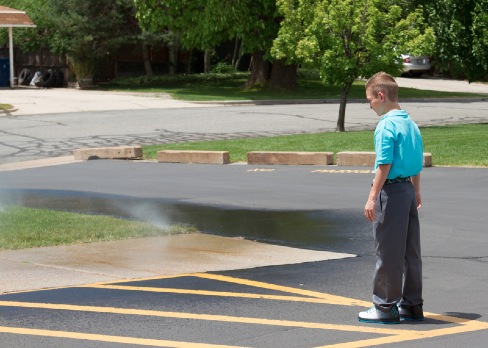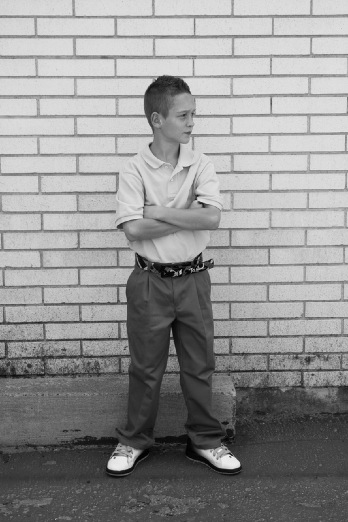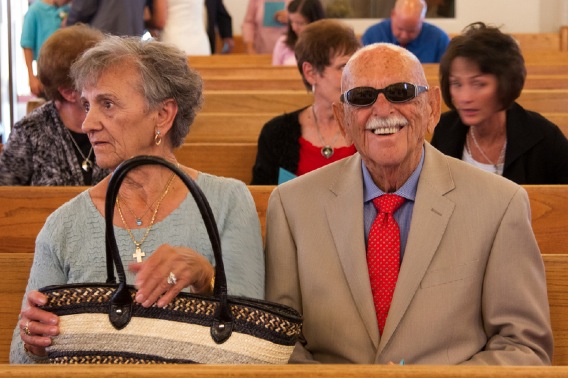 Angela is walked down the aisle by her son, Nicholas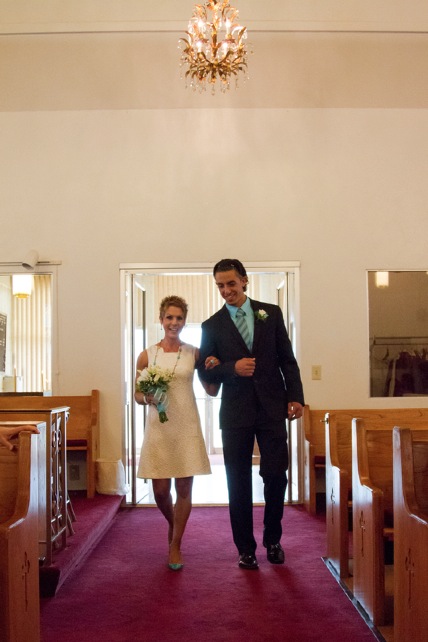 Every part to a Greek wedding ceremony has religious significance. The number three is represented throughout the ceremony, symbolizing Trinity.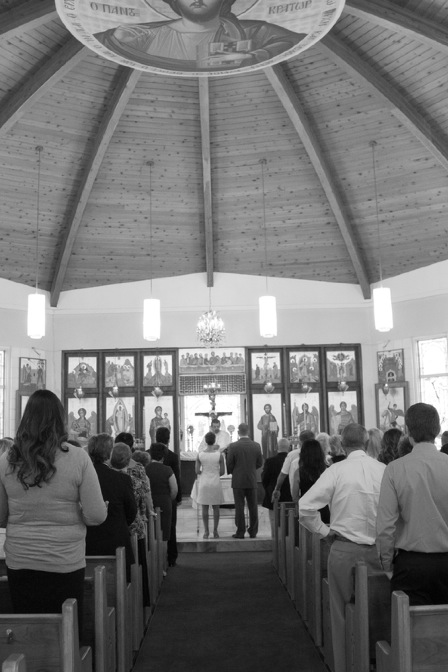 The Koumbaro (the best man) switches the wedding rings three times before placing them on the couples fingers. The couple also holds lit candles throughout the ceremony which symbolizes the light of purity in their lives.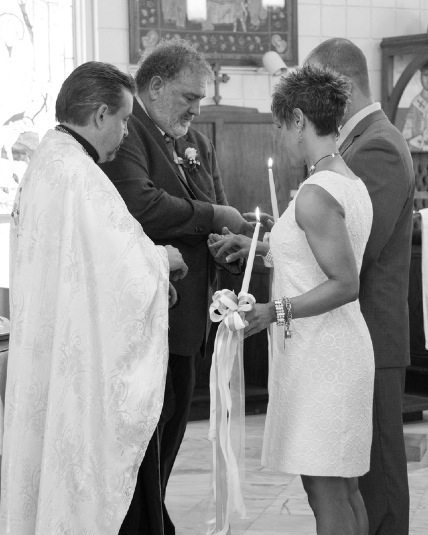 The Father places Crowns, joined with a white ribbon representing unity, on their heads. The Koumbaro then switches the crowns back and forth three times to symbolize that two are now one.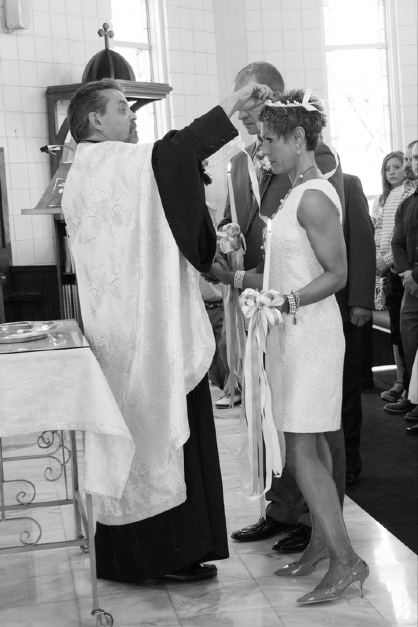 There are no vows exchanged during the ceremony, the Father chants several Bible verses about the duties, responsibilities and the holiness of marriage. He said something that made Angela smile.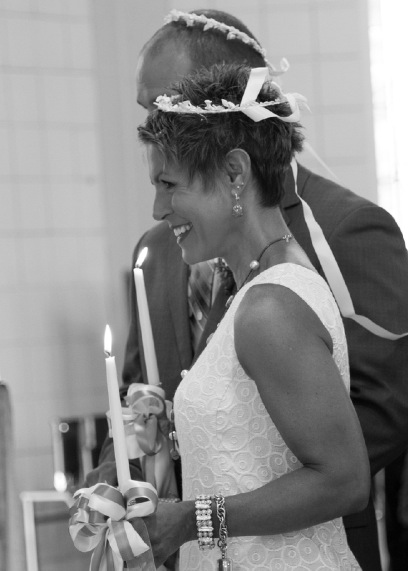 Holding hands and joined by their crowns, the bride and groom are led around the altar table three times by the Father, who chants three hymns and carries a gilded Book of Gospels, signifying that they will be following the word of God as they start their lives together. The circle also signifies the eternity of marriage. At the end of the ceremony, the Father invokes a blessing and lifts the crowns from the heads of the newlyweds, indicating the end of the marriage ceremony and the beginning of their lives together.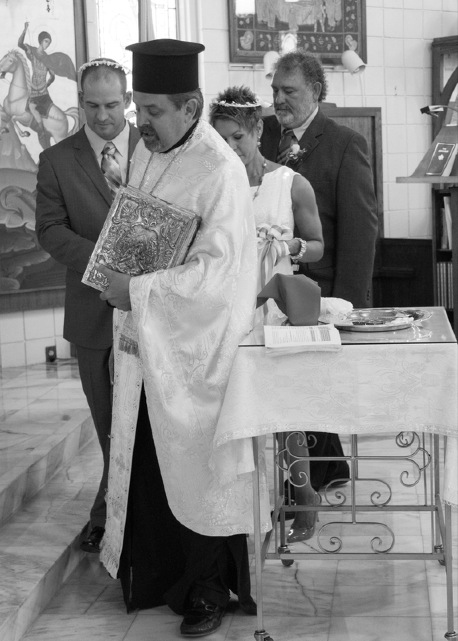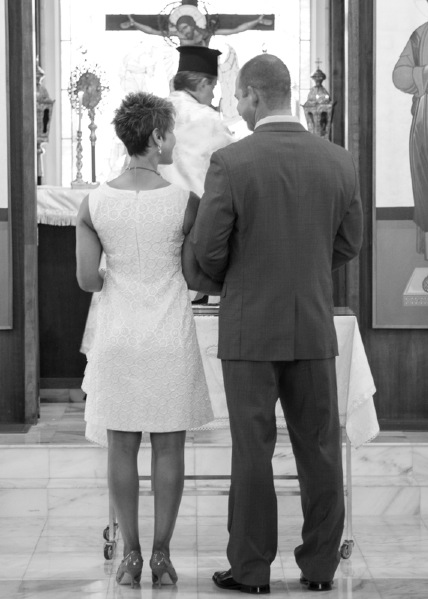 And they made it! Husband and Wife!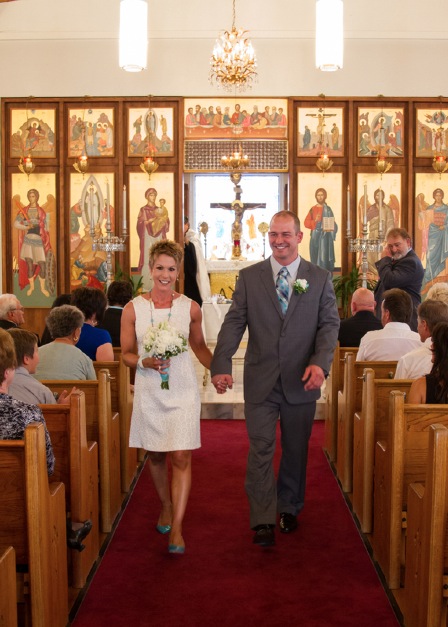 The couple greets their guests, then on to the reception!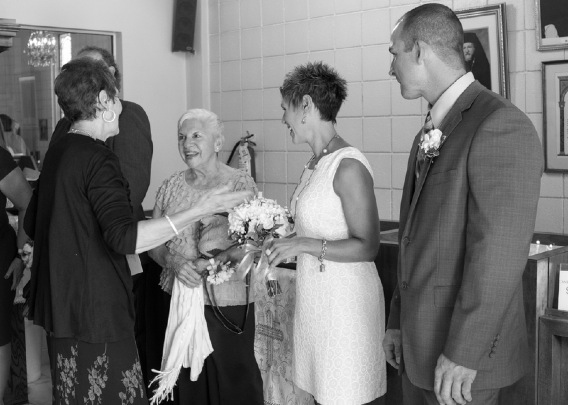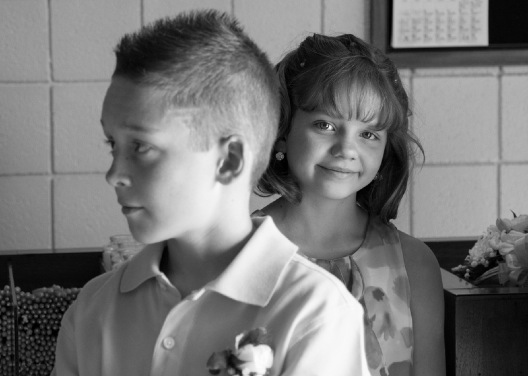 Such a great family picture!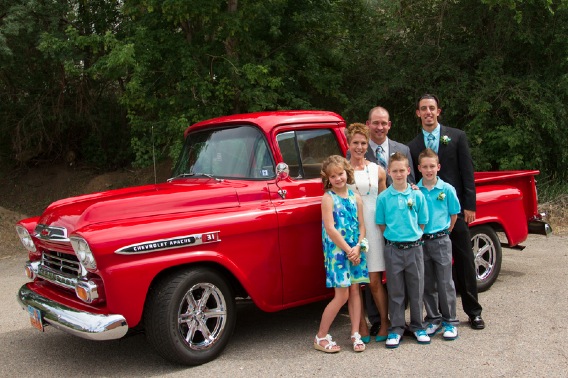 The beautiful truck belongs to Angela's Dad. He restored it himself and I could tell how proud he was of his work!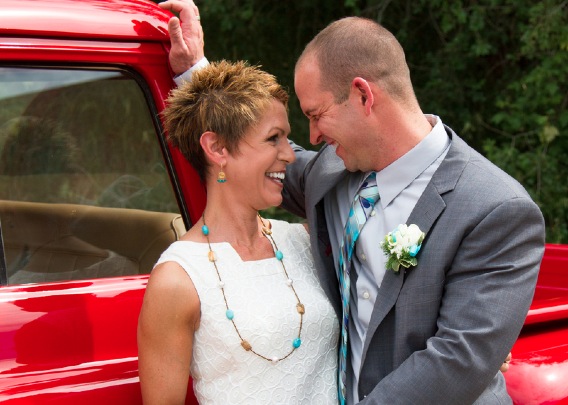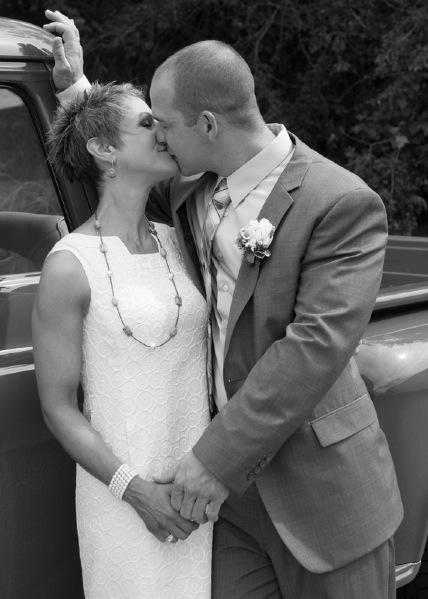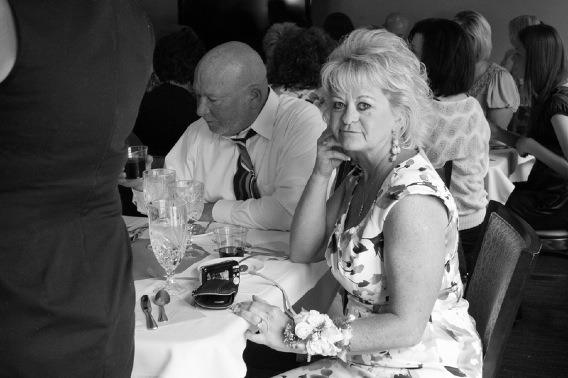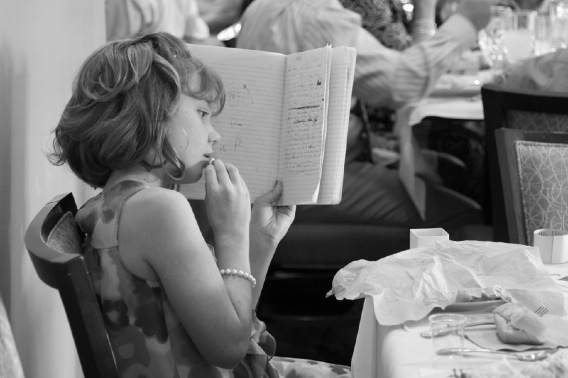 Kacee wrote a song for her Dad and Angela. It was so sweet to watch her practice and then to sing in front of all the guests.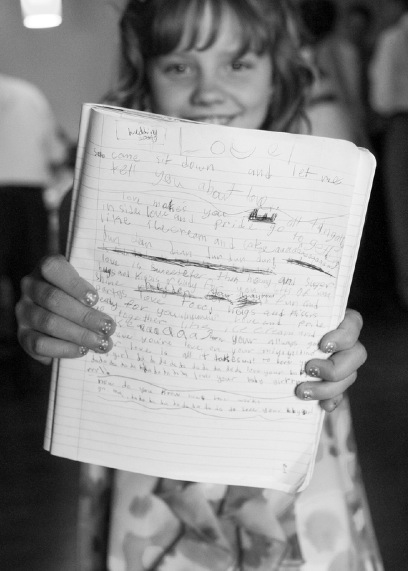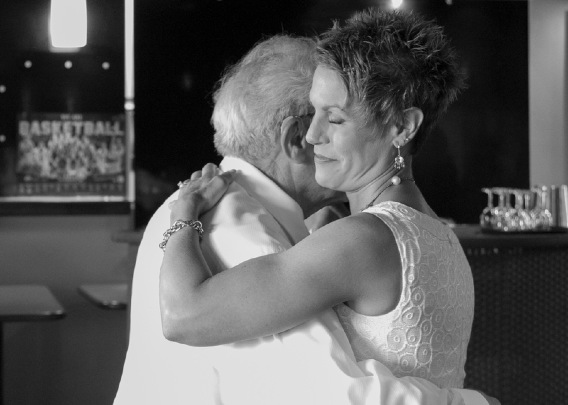 Dancing with their parents...always a favorite moment for me!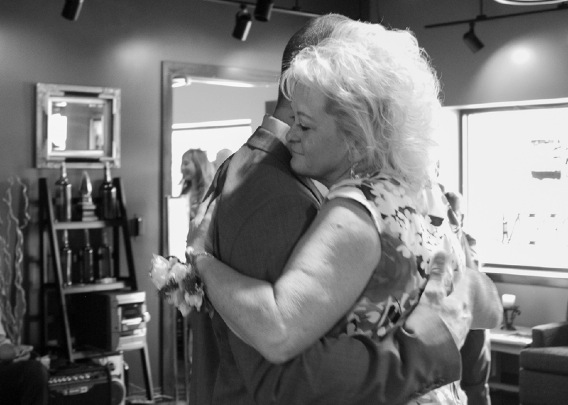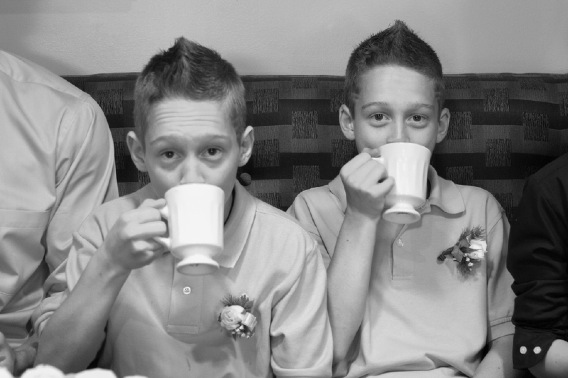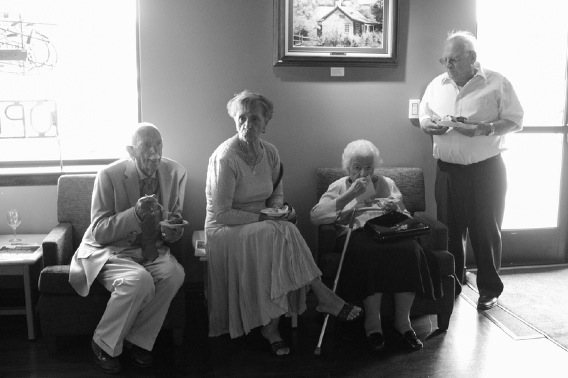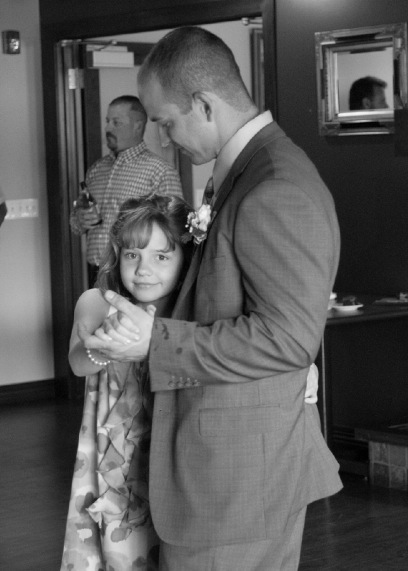 Congratulations Justin and Angela! Thank you for allowing me to photograph your special and amazing day!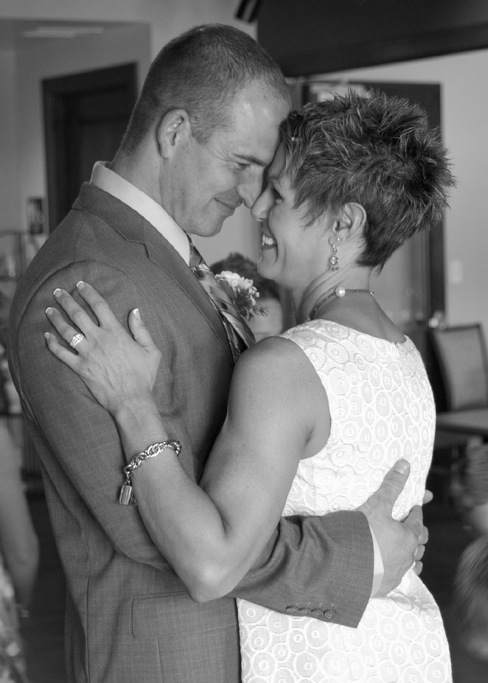 Thank you for stopping by today, I really appreciate you checking out my work.
If you have a special day that you need captured,
call me
and I would love to be a part of it!
Stay Happy,
Amanda
Posted in Family, Weddings/Receptions
Tagged with wedding, simple, beautiful, candid, greek