Mike Monika & Konner
Posted on September 17th, 2012
All families are special. All are special for different reasons.
Mike and Monika are two incredible and sweet people. Konner is adorably handsome, and full of life and spunk.
I really enjoyed my time with this cute little family of three, and have an abundance of photographs to prove it.
The photo below melts my heart...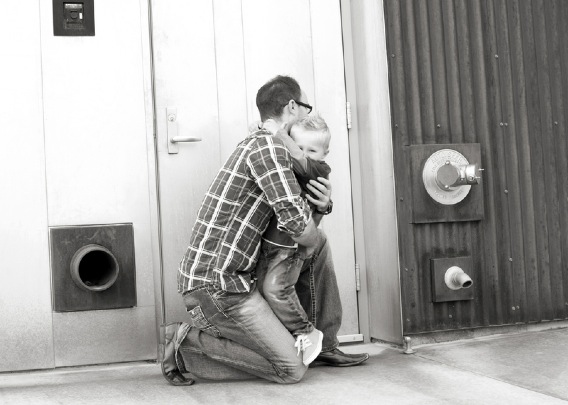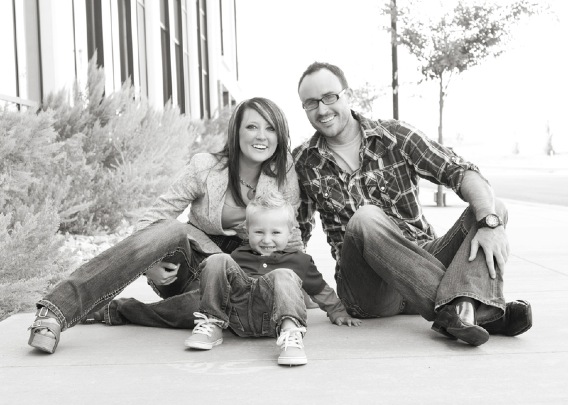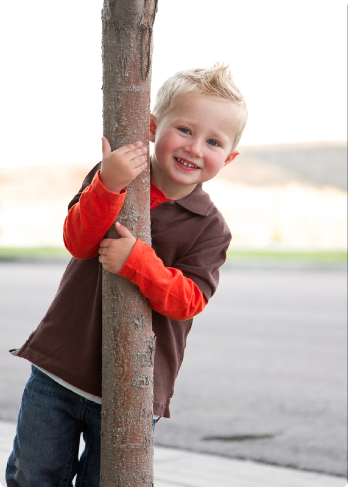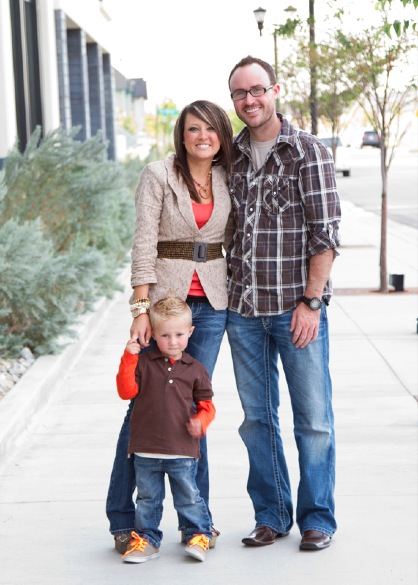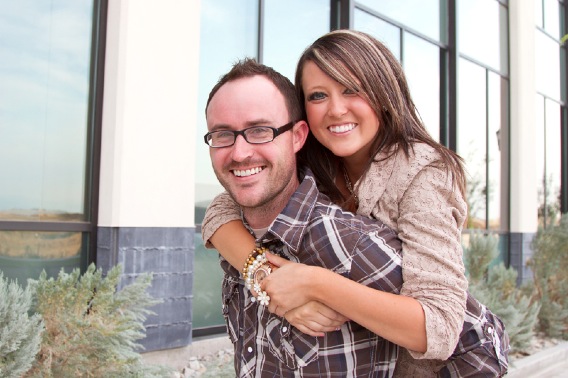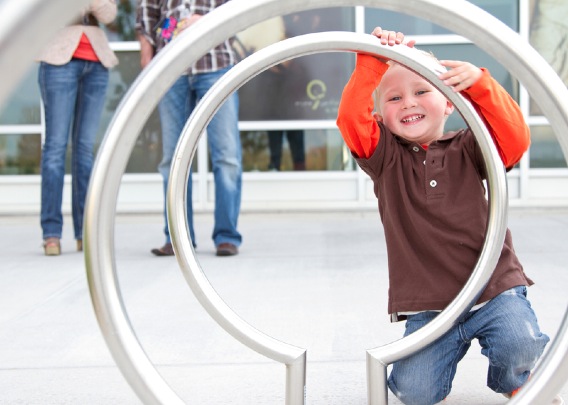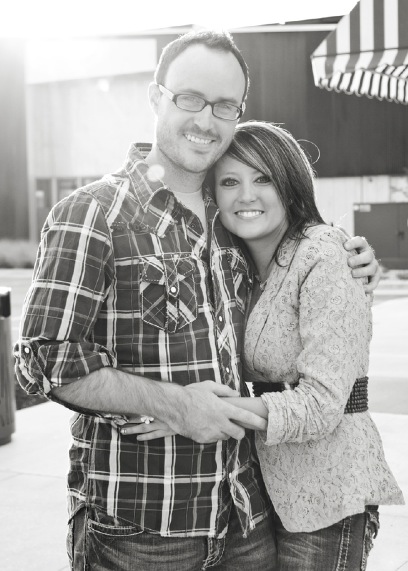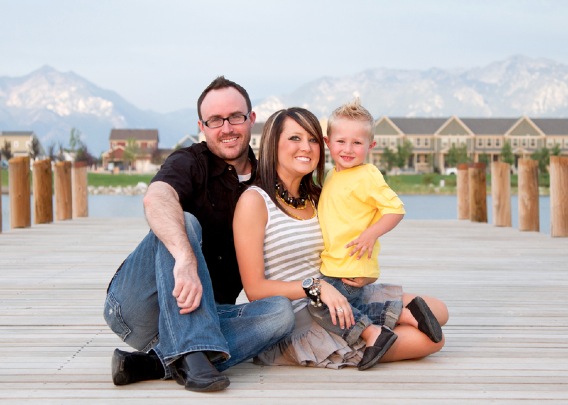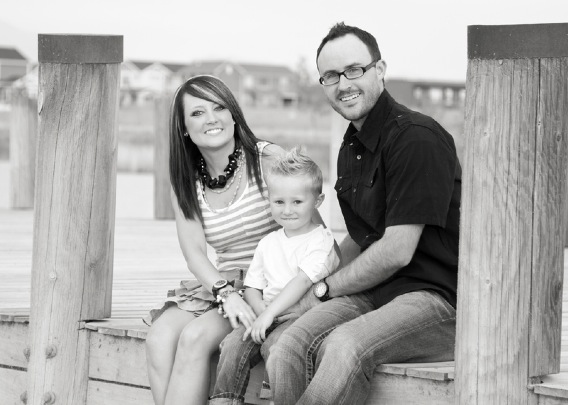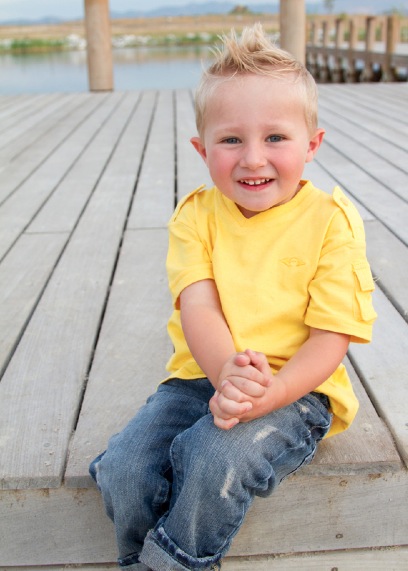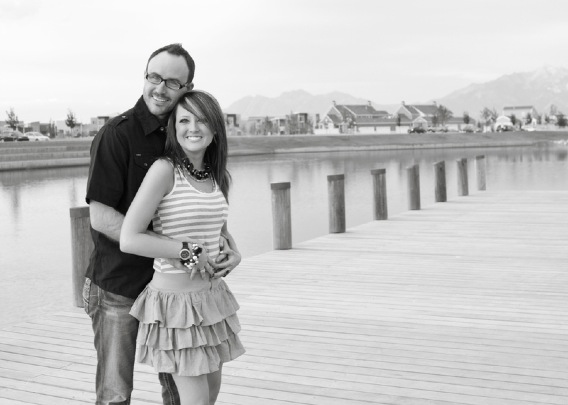 I could blog on forever with all the photos that I love from this session. It really makes a difference when you are able to relax in front of the camera.
Thank you for stopping by today and checking out my work.
If you would like to schedule your family pictures with me,
call me
!
I hope you are having a great day!!!
Stay Happy,
Amanda
Posted in Family, Kids
Tagged with family, kids, Summer, candid