Ashley & Rory - Engaged!
Posted on October 1st, 2012
I am photographing their wedding Wednesday, so why not post their engagement pictures in honor of their big day?
Congratulations Ashley and Rory!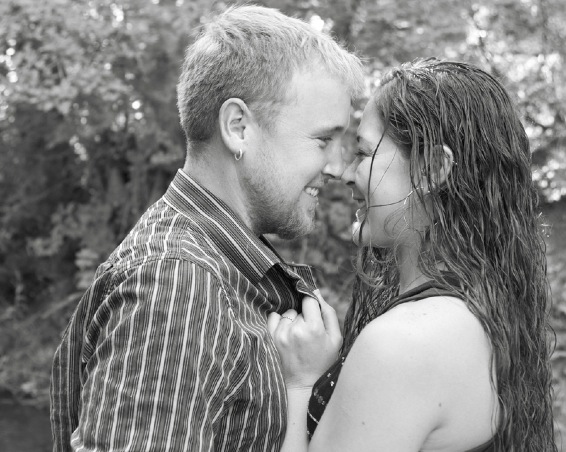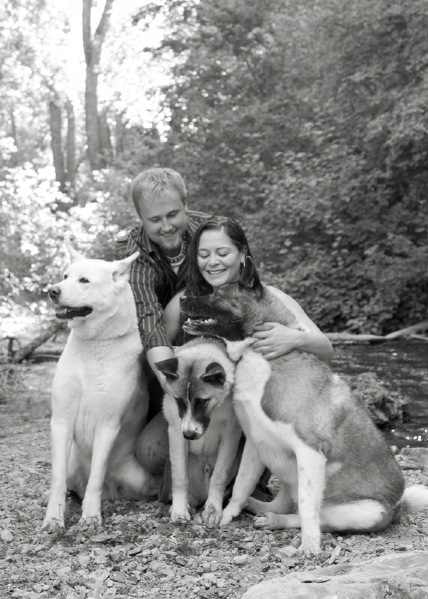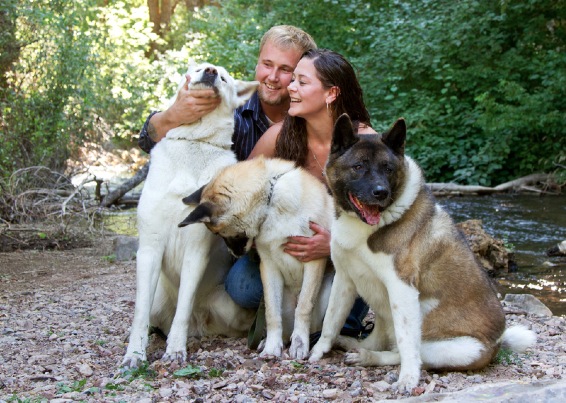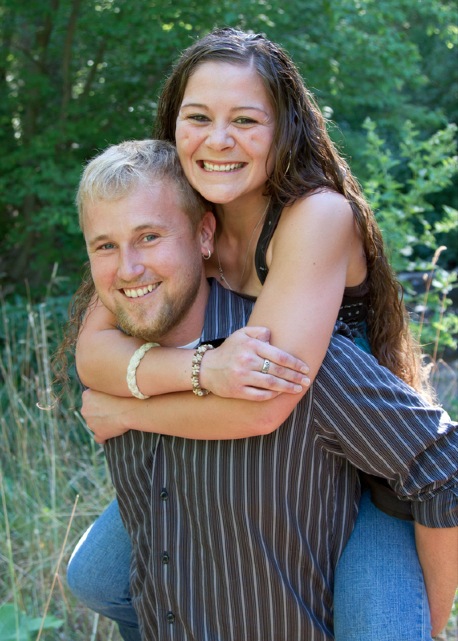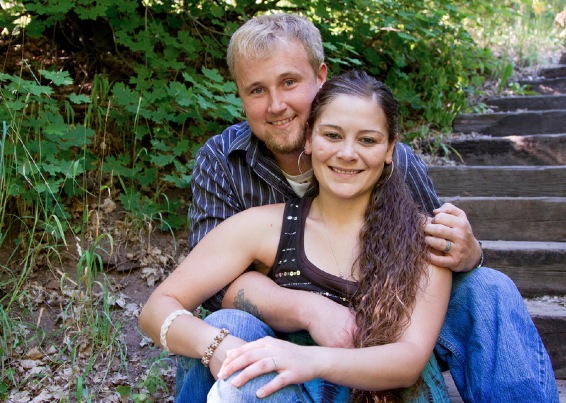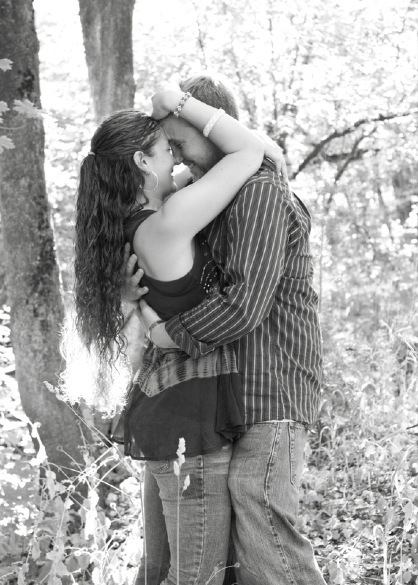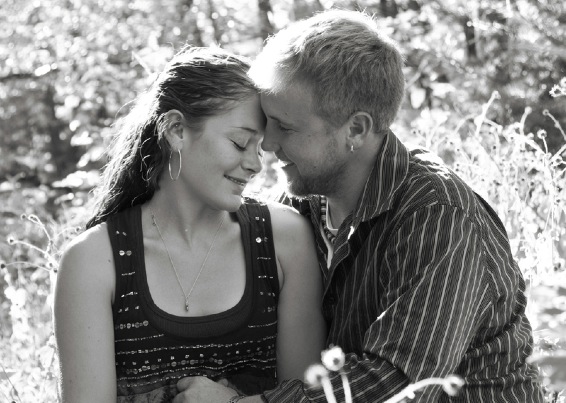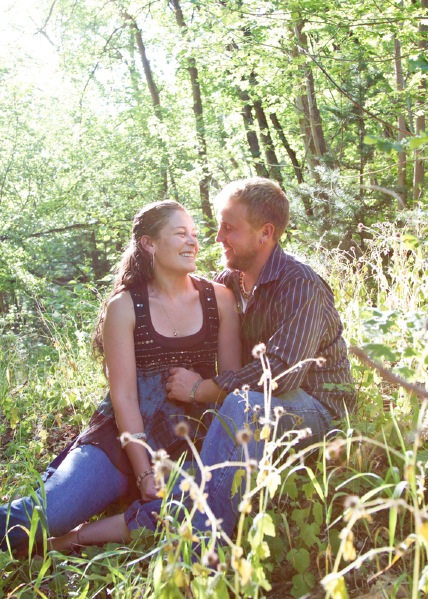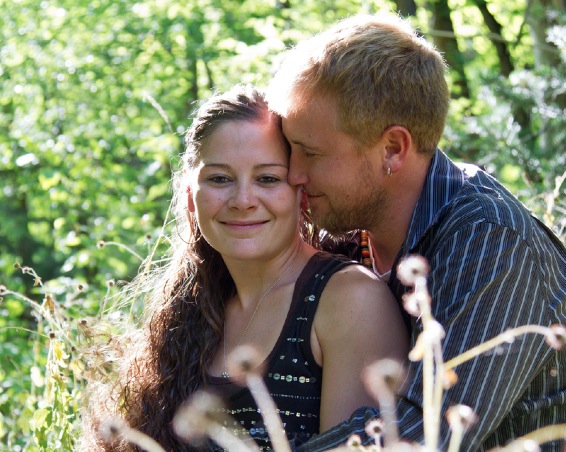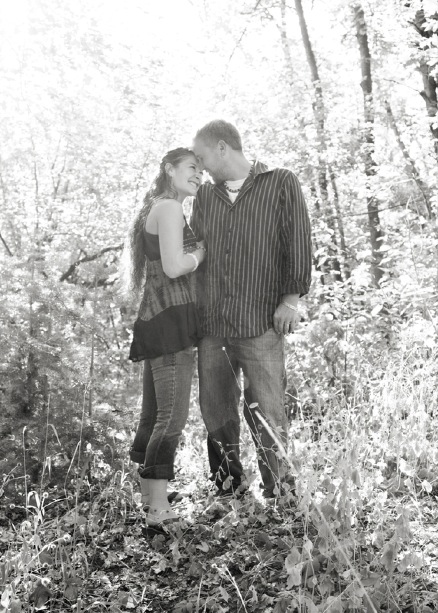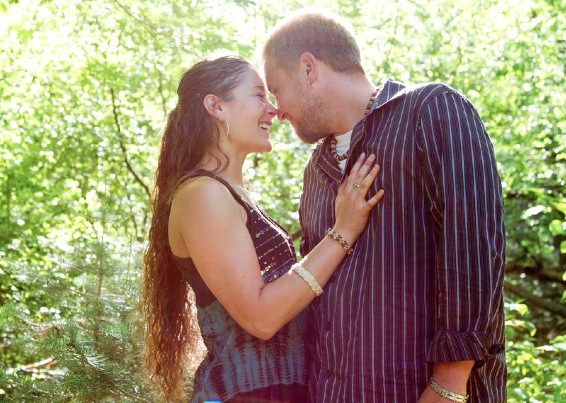 I can feel the love! Ashley has one of the most unique and fun smiles I've ever seen! Rory is a lucky man!
Thank you for stopping by today, I appreciate it!
Fall is here and smiling in our faces, you really should book your portraits now and capture your lovely self with all the pretty colors!
Call me
and lets make that happen!
Happy Fall!
Amanda
Posted in
Engagements
Tagged with love, nature, engaged, Summer, smile