Chris & Brittany
Posted on December 19th, 2012
Chris and Brittany were married on a beautiful September day in Salt Lake City.
I love photographing weddings. Folks are always so happy to be surrounded by the love a wedding brings. If I could wrap myself up in the warmness of weddings, I would never be cold. After every single wedding, I leave with a smile on my face and heart.
I am pretty sure you will see why with their images below.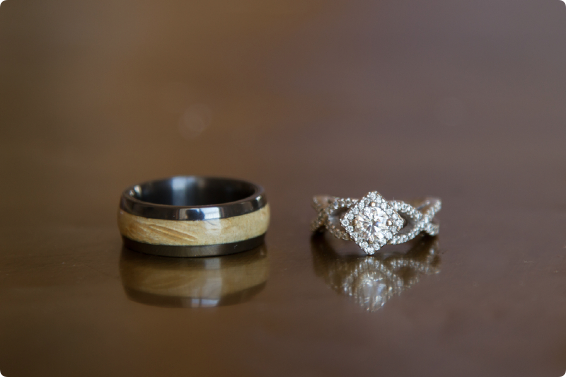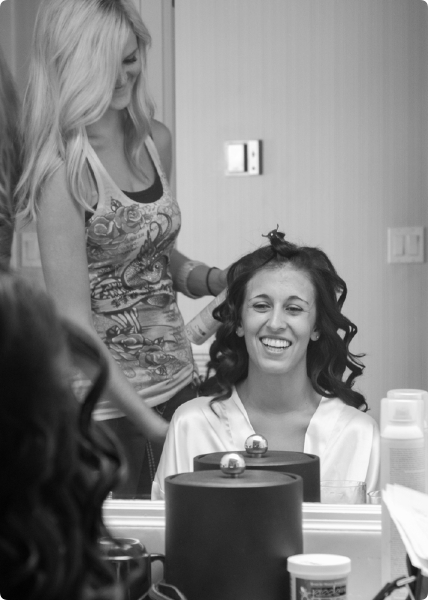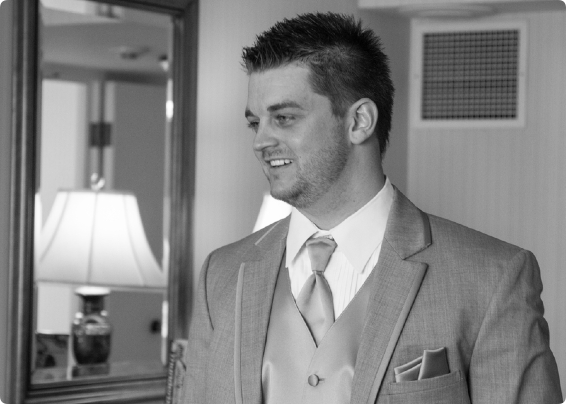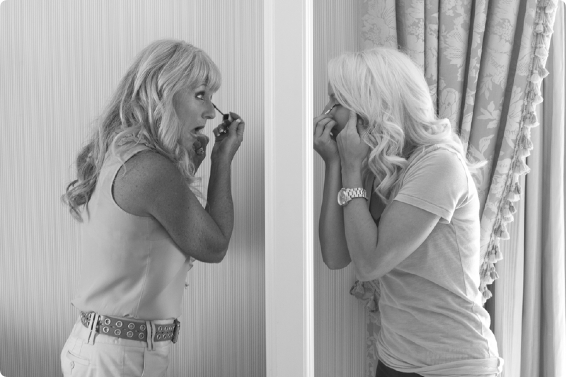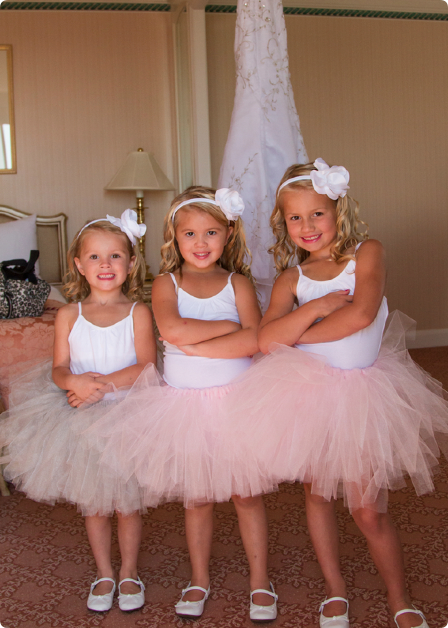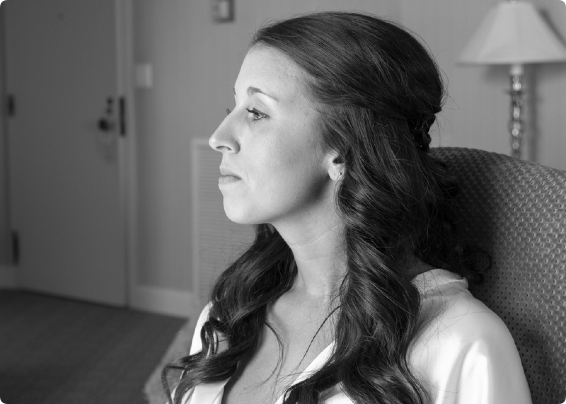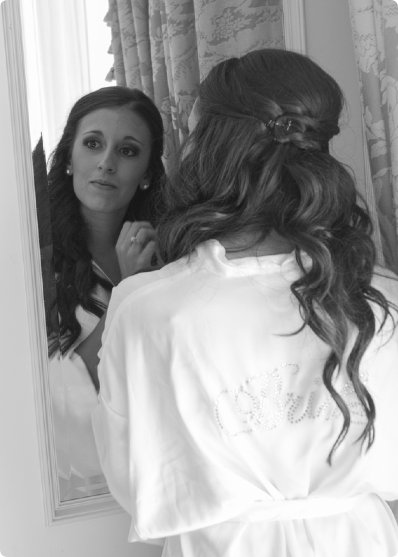 I love this moment with her Mom.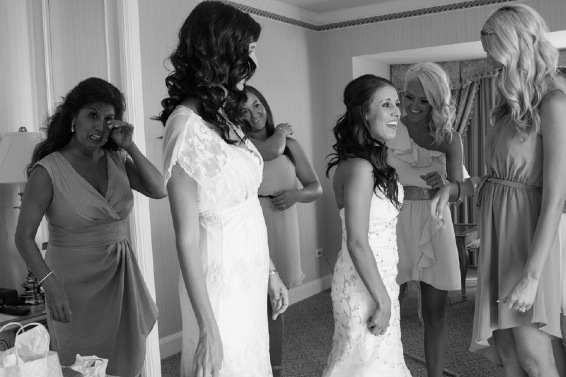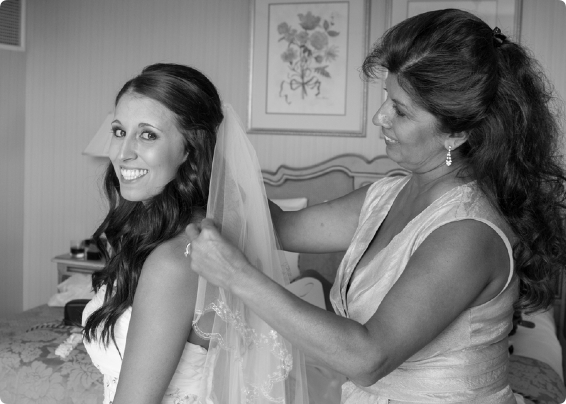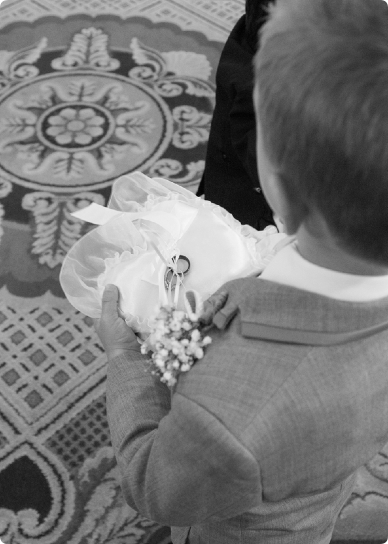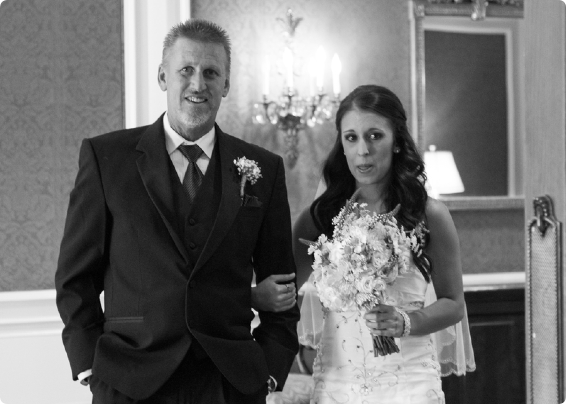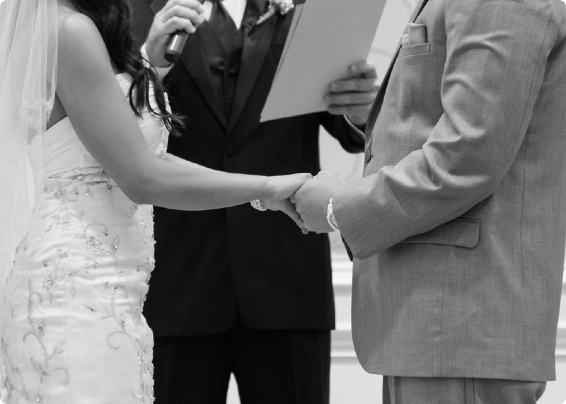 Oh yeah, that's Chris' Dad marrying them.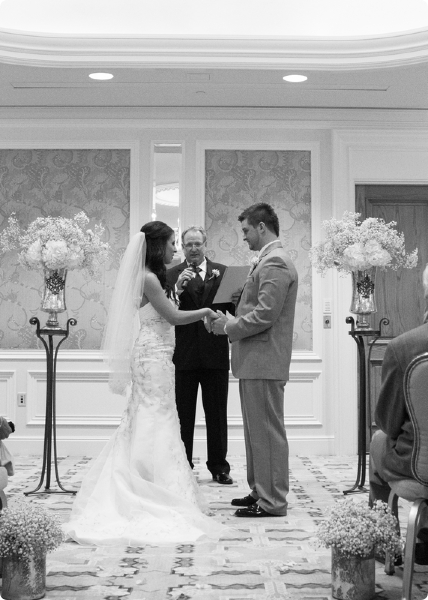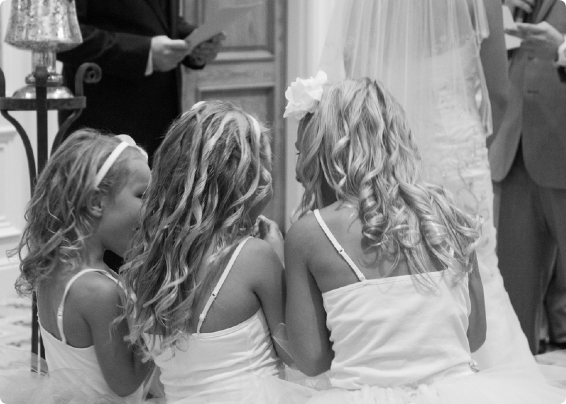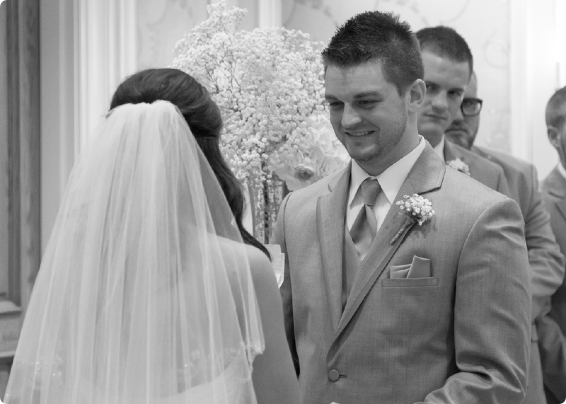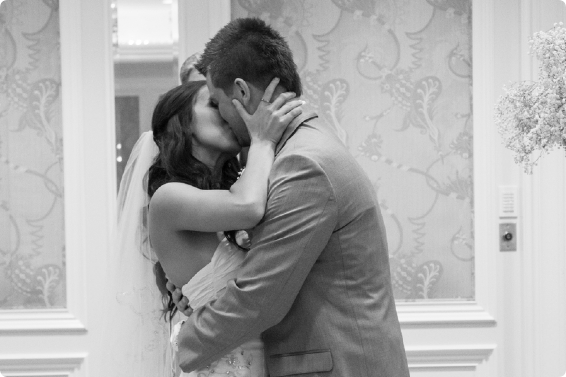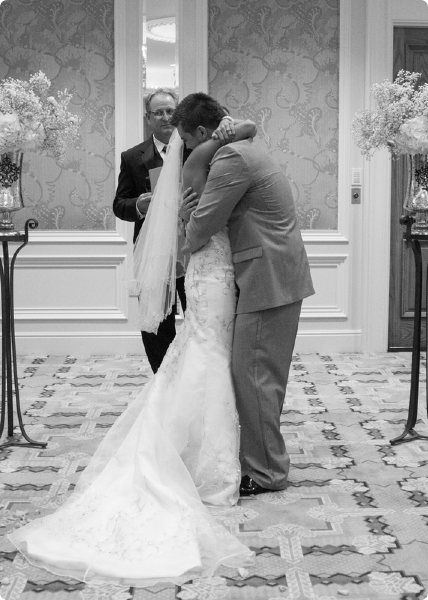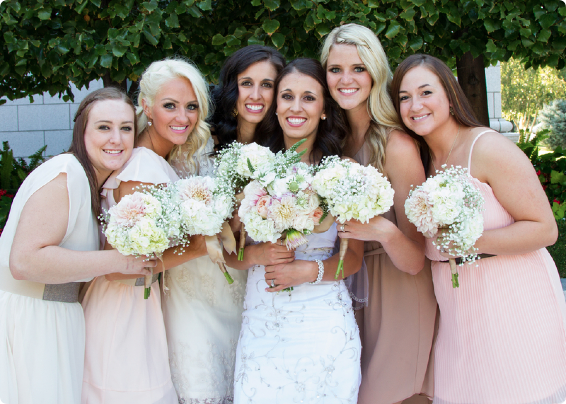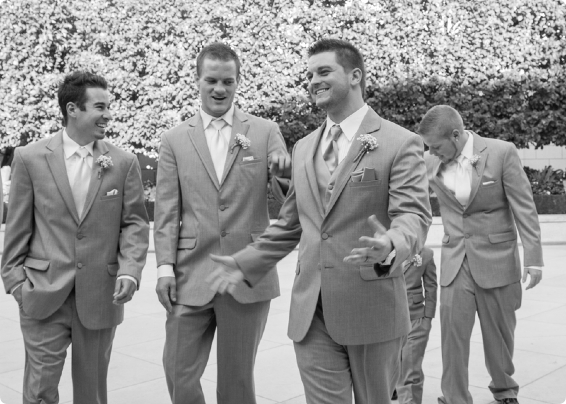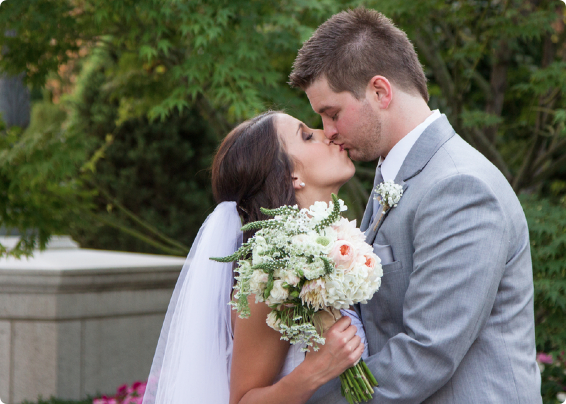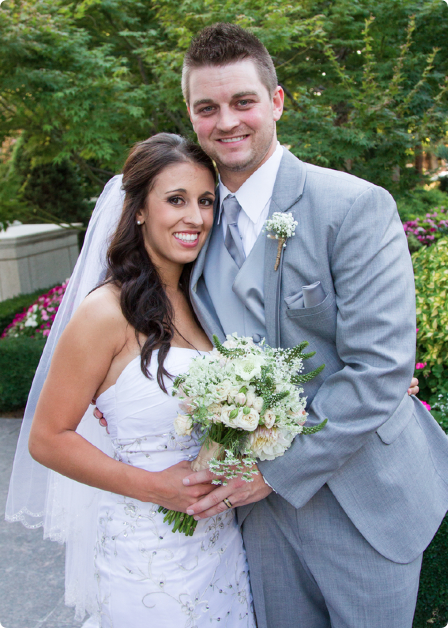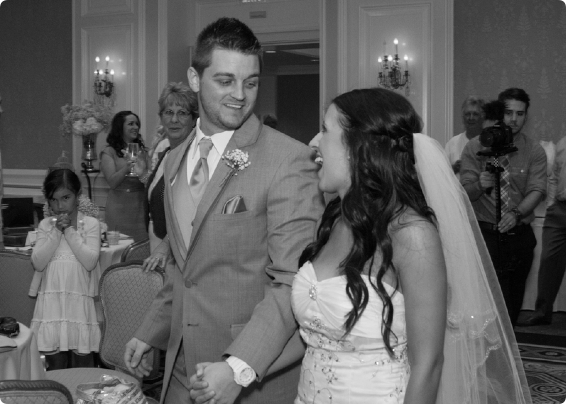 The Dances...my favorite part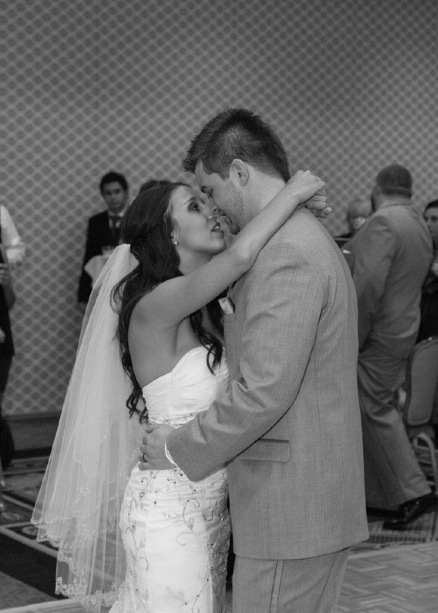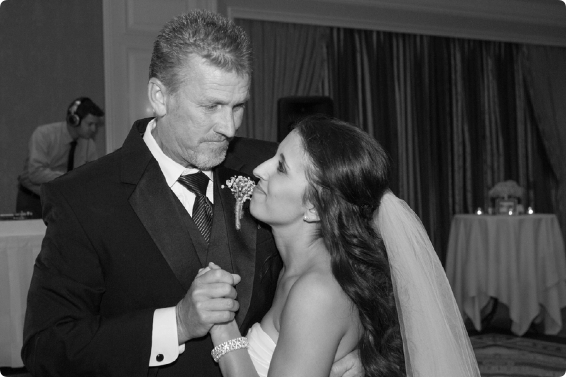 And a sweet moment with his Mom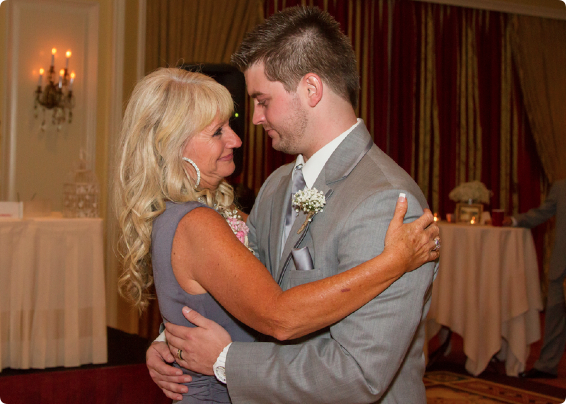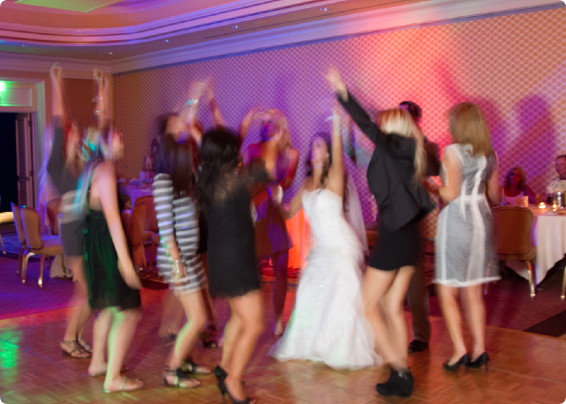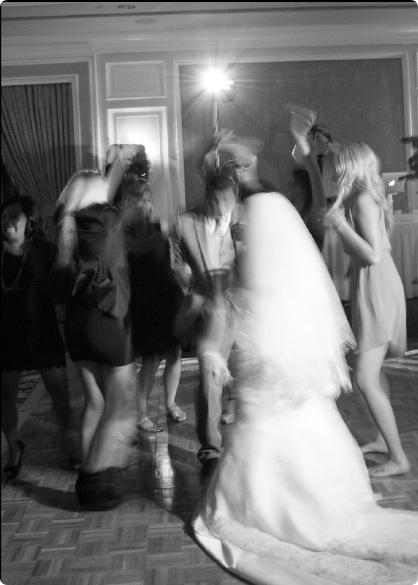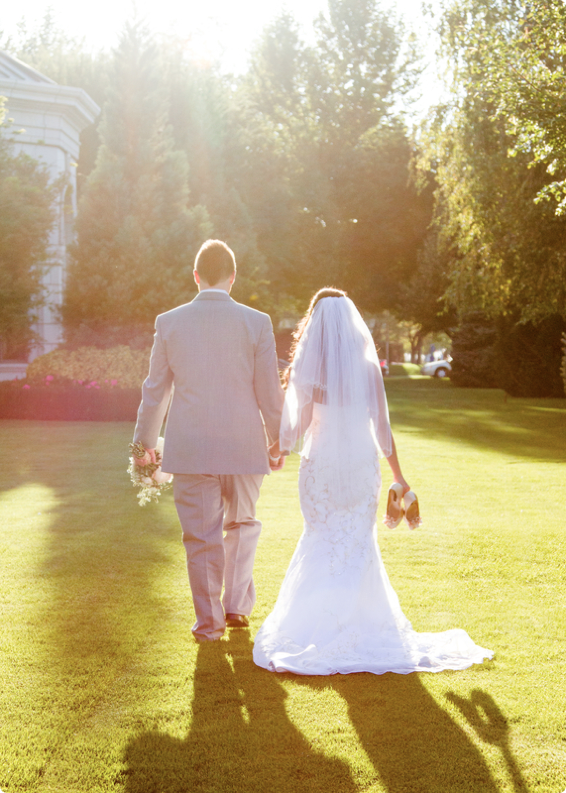 Posted in not categorized
Tagged with no tags