Ryan, Laura & family
Posted on July 17th, 2013
I'm finally getting around to updating the ol' blog.
I shot these photos the second week in December...ya, I know.

Ryan and Laura have three beautiful and charming children...two of which hated their pictures taken. Betcha can't guess which two!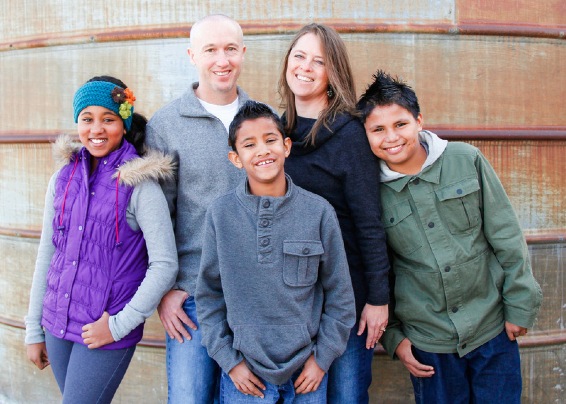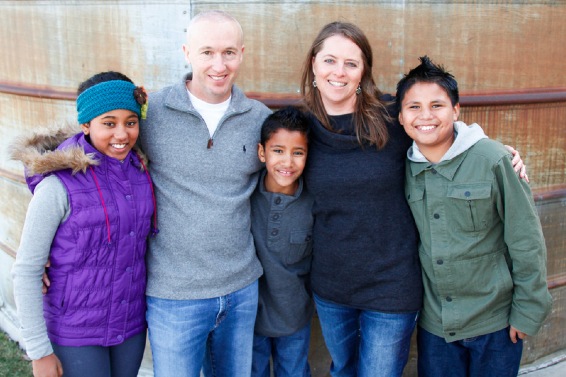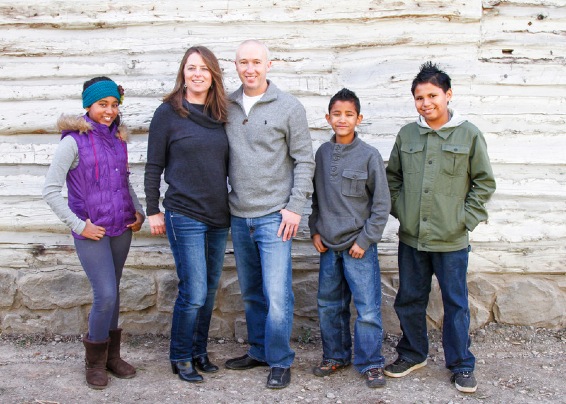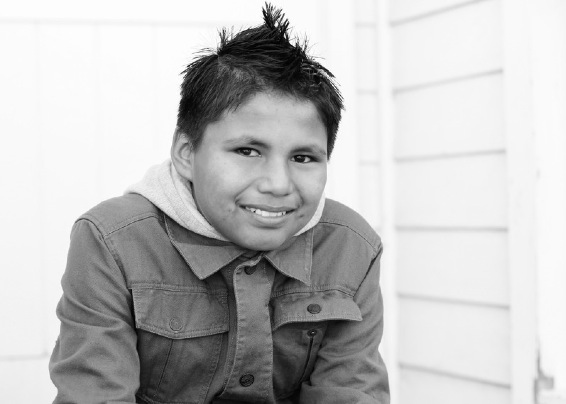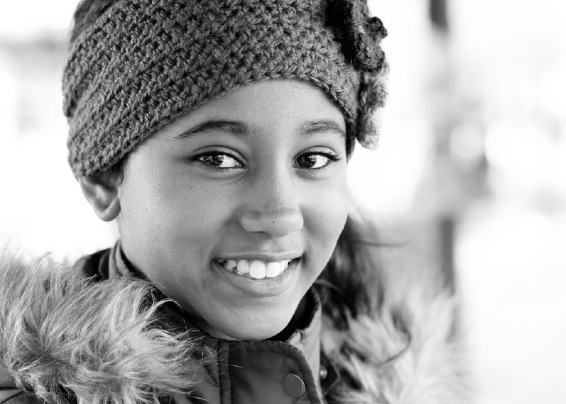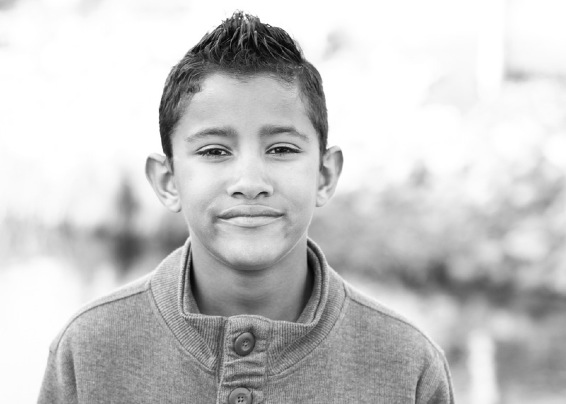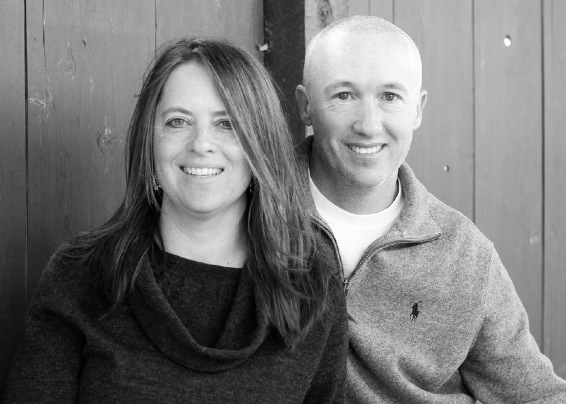 Thank you for stopping by today. I really appreciate it!
If you are need of updated family portraits, you should
call me
...you won't be sorry and we may share a laugh or two...or twelve.
It's never too early to think of the ever so important Christmas card photo...hint, hint.
I hope to hear from you soon!
Stay Happy,
Amanda
Posted in not categorized
Tagged with family, kids, fun, Christmas