Ryan & Danielle
Posted on September 25th, 2014
I've decided I'm really bad horrible at blogging. There. I said it.
I photographed Ryan and Danielle back in June of this year. They are engaged and getting married in December. They are also big HUGE Real Salt Lake fans. I was able to get access on the field for a few of their pictures, which for me, was cool that they were able to have that experience.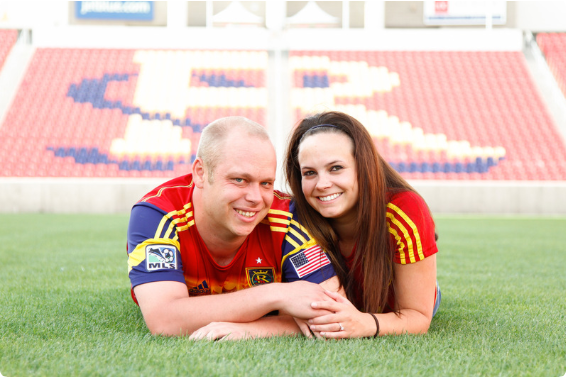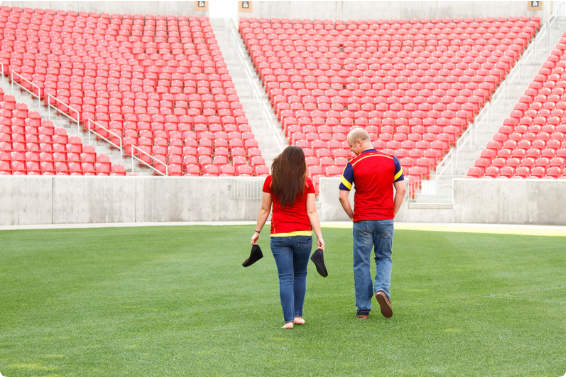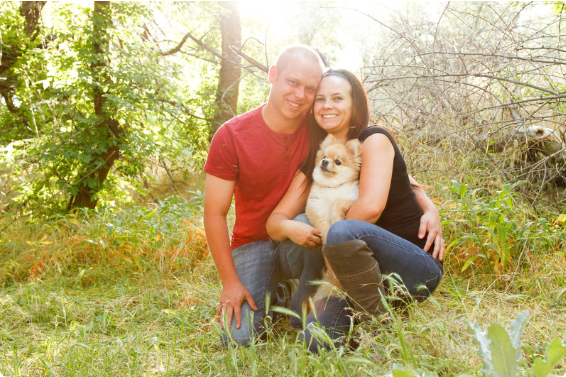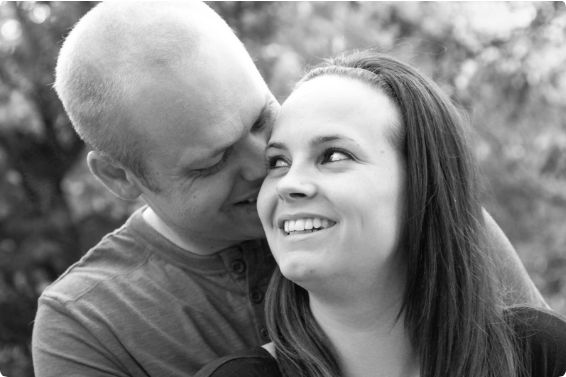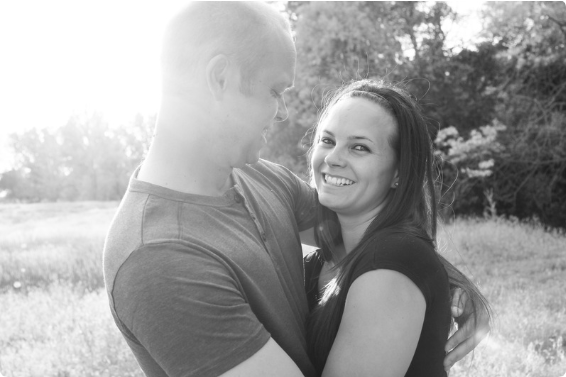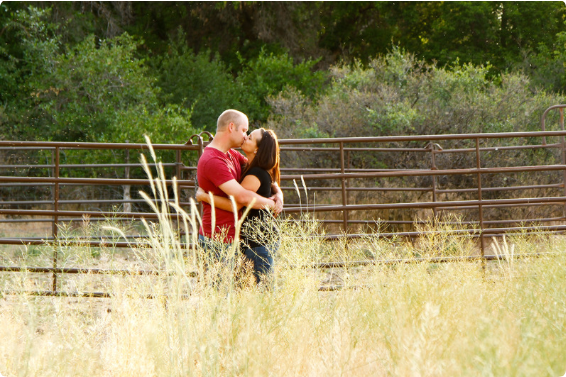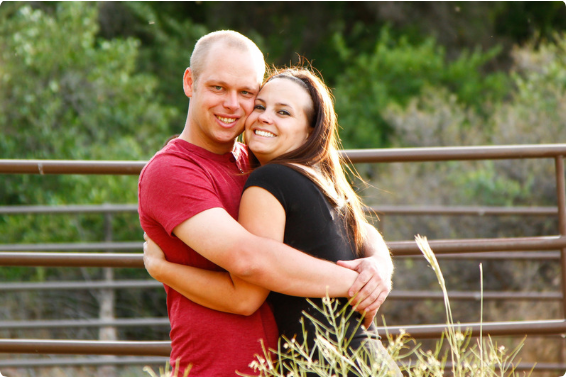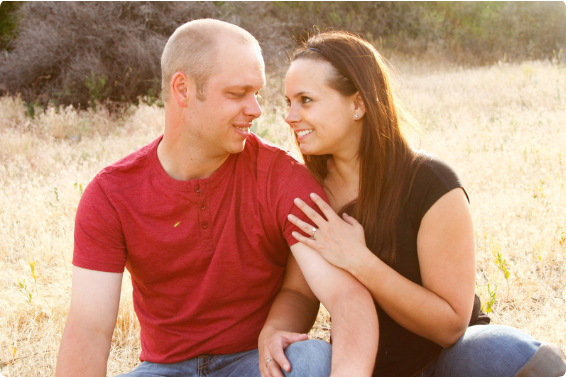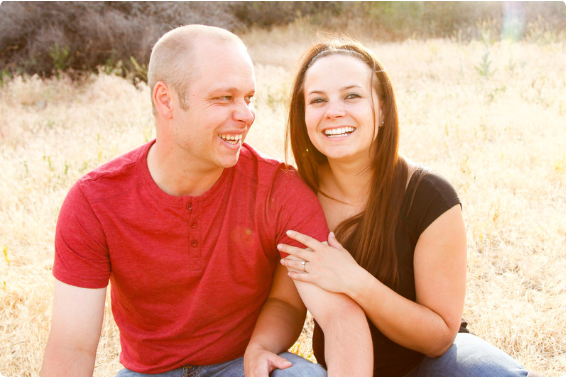 How adorable are they? I love when folks allow themselves to relax and enjoy the experience of having me photography them. I realize picture time isn't the time most people look forward to, but I do my best to help them turn into a positive experience.
Ryan and Danielle are natural together, and I hope I was able to communicate the love that they share.
Thank you for stopping by today and checking out my photography.
I would love to photograph you and your family,
call me
if you're up for it!
Stay Happy!
Amanda
Posted in
Engagements
Tagged with love, Engagements, Happy