Reynolds Family
Posted on December 7th, 2014
You know those families that seem to have everything together, together? Melissa and her family are that family. I love when kids have room to run and have fun. When kids aren't forced to smile, and allowed to play, it shows naturally and I am a huge fan.

Here are the Reynolds, photographed at the Great Salt Lake earlier this Fall.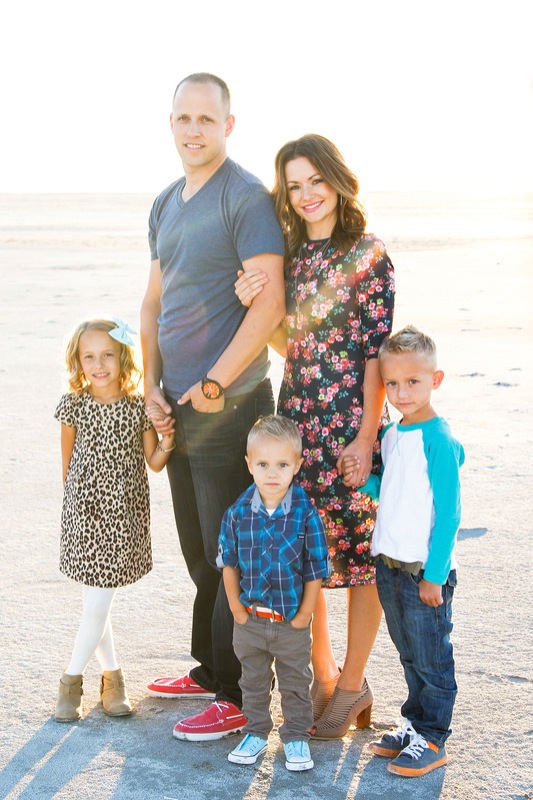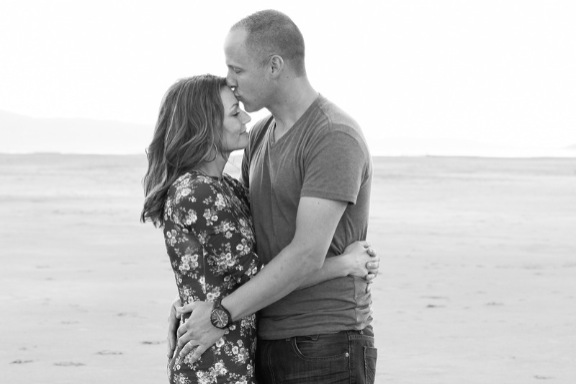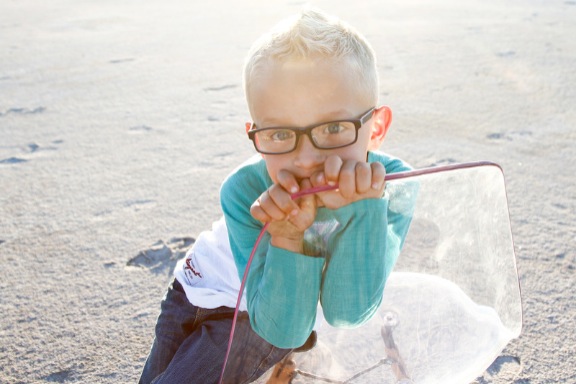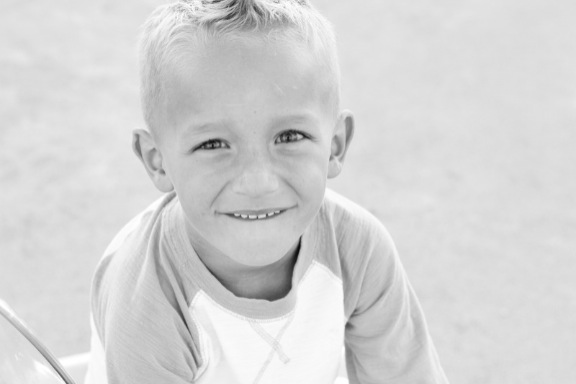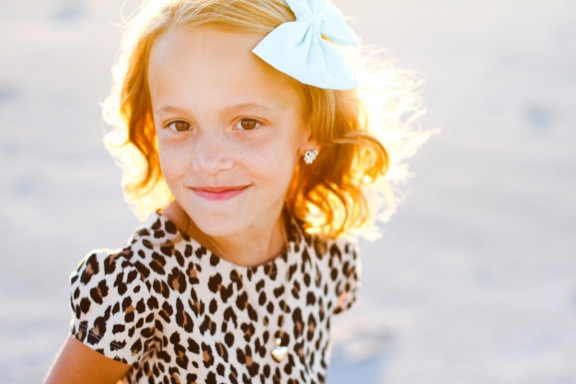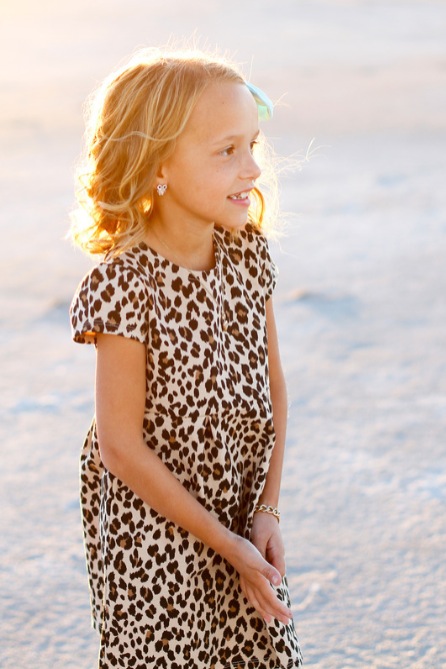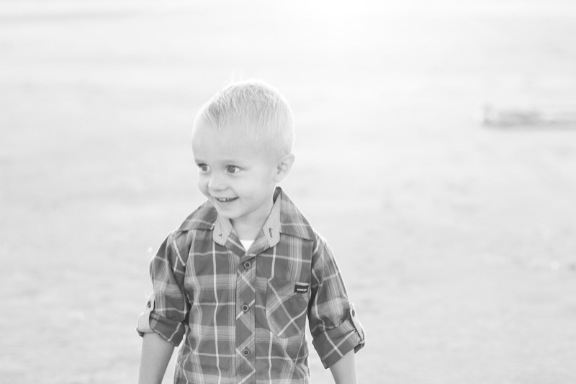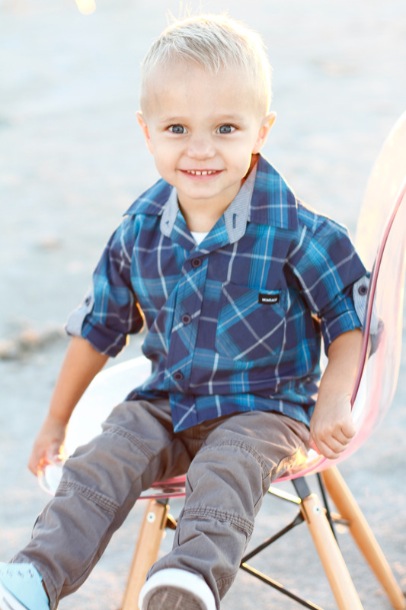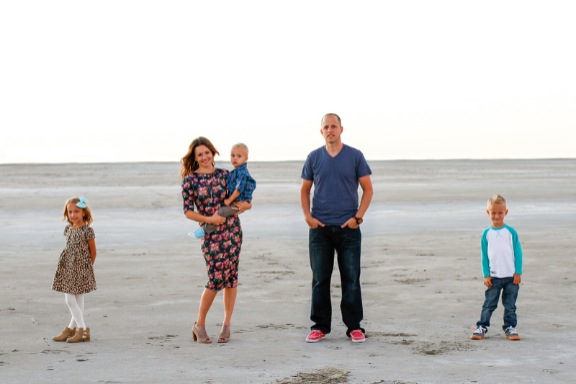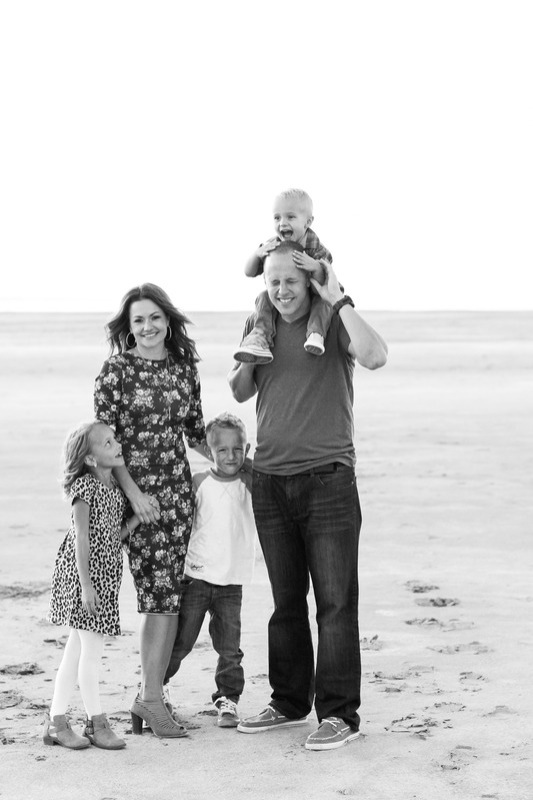 Thank you for stopping by, I really appreciate it!
Need updated family pictures?
Call, email, or text
me. It's that easy!
Happy Holidays and Stay Happy!
​Amanda
Posted in not categorized
Tagged with no tags