franchow family
Posted on February 3rd, 2015
I feel that it is extremely important to show appreciation and express gratitude for everything you are blessed with in life.
I am more than grateful for every session and every person that I have photographed. I do not strive for clients, I strive for relationships. My work comes from my heart and my desire to show the relationships folks share.
I am humbled that Angela has asked me to photograph her family, not only for portraits, but for her and Justin's wedding a few years ago. Little things like this make me smile when I am having a good day, just a day, or a bad day.

Thank you for all of your support Angela! And I believe it's your turn on Word's With Friends.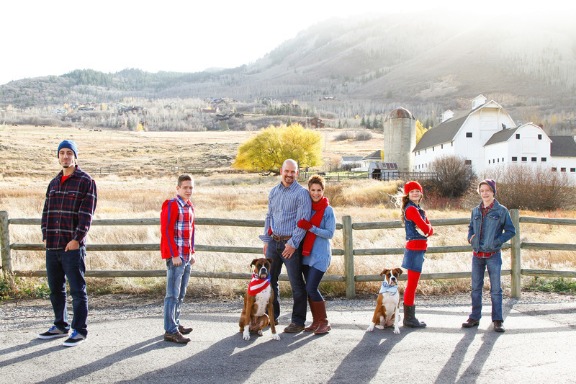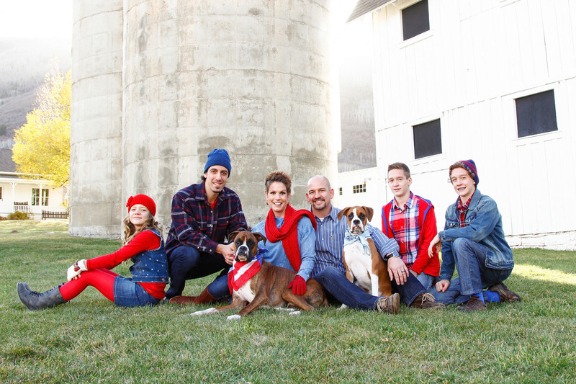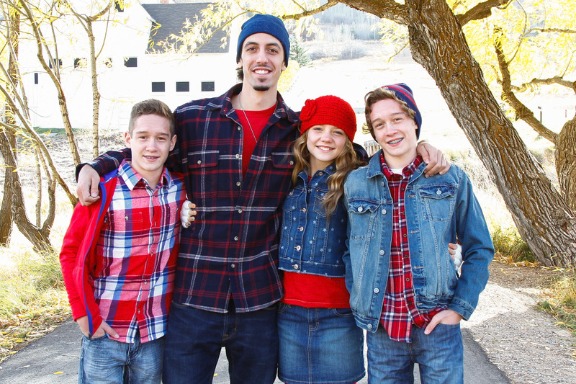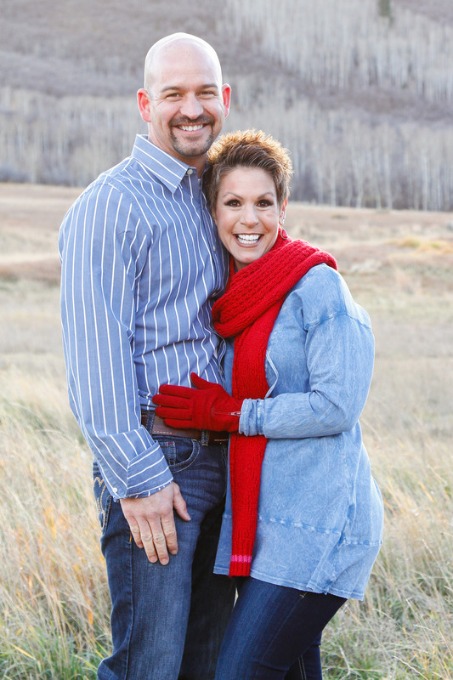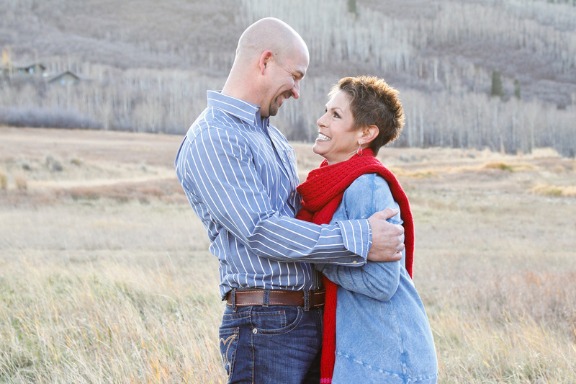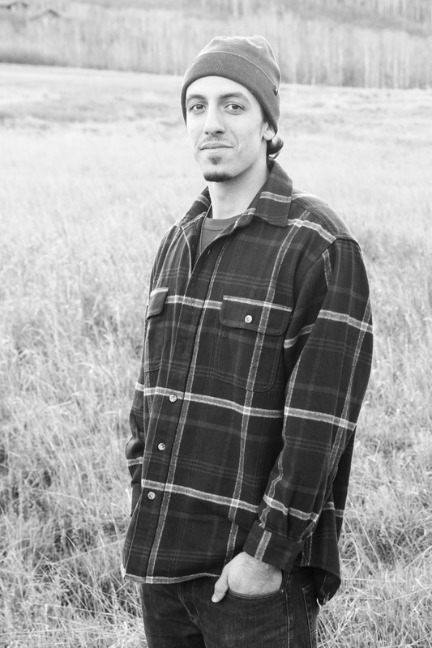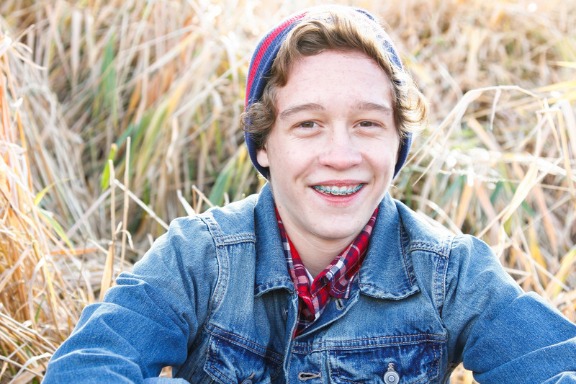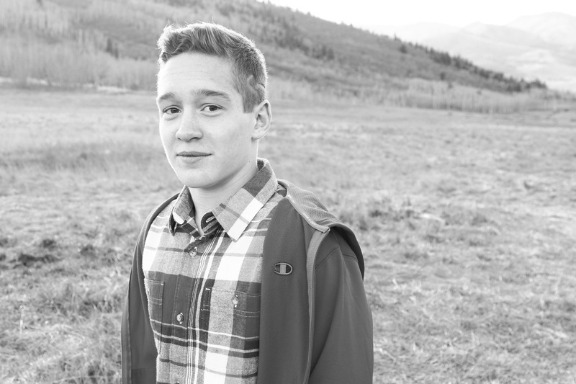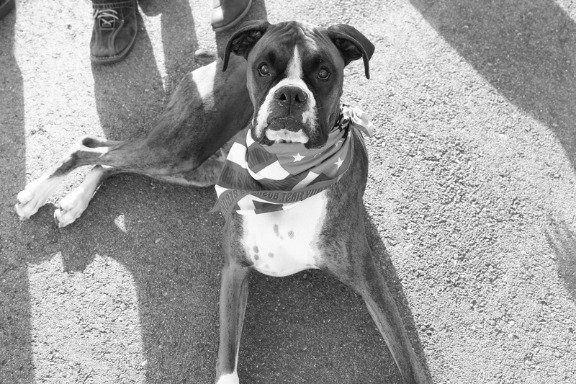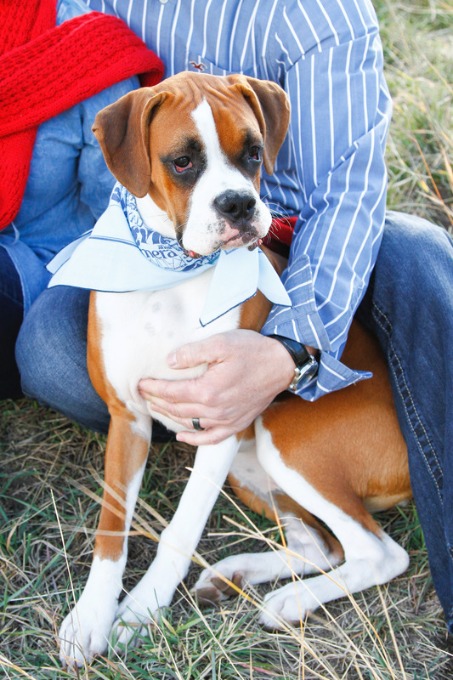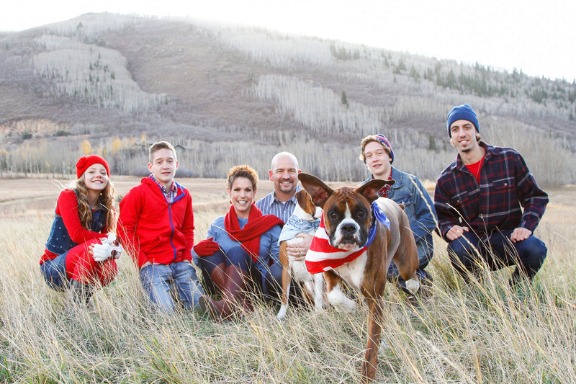 Thank you for stopping by today!
If you are interested in booking a session with me, contact me
here!
Have a great day and Stay Happy!
Amanda
Posted in not categorized
Tagged with family, portraits